WATCH: Atlanta Braves Fans Light Up Truist Park With Torch 'Tomahawk Chop' as Houston Astros Sink
Published 11/03/2021, 9:15 AM EDT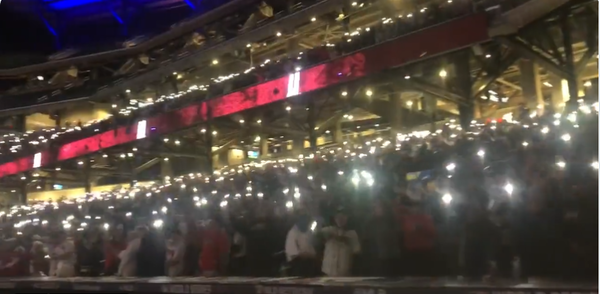 ---
---
After 26 long years, the Atlanta Braves finally clinched the World Series with a stunning victory over the Houston Astros in Game 6 yesterday. Although they needed to clinch the title on the road, their fans flocked Truist Park to rejoice together in their victory.
ADVERTISEMENT
Article continues below this ad
During a screening of yesterday's history-making game, fans of the Braves produced a sight to behold. While performing one of their traditional chants, they added a stunning visual element which arguably catches the eye.
ADVERTISEMENT
Article continues below this ad
Fans of the Atlanta Braves add a visual element to the 'Tomahawk Chop'
Although they had the worst record of any team in the postseason this year, the Braves produced exceptional performances en route to the World Series. During the Fall Classic, they won three out of the first four games against the Astros, with Game 5 presenting an opportunity for them to win the best-of-seven series in front of their fans.
Although the Astros took that away from them by winning Game 5, the Braves ensured Game 7 wouldn't be necessary with a fine performance yesterday. With excellent hitting and pitching, they clinched their fourth World Series title to send their fans into euphoria.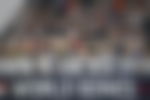 Those who watched the screening at Truist Park lit up the venue with their phone torchlights. Then, they performed the traditional 'Tomahawk Chop', producing an exhilarating sight in the Braves' home turf.
ADVERTISEMENT
Article continues below this ad
The Braves continue NL teams' World Series winning streak
The Braves' victory over the Astros ensured a team from the National League won the Fall Classic for the third consecutive time.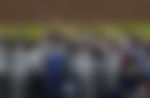 In 2019, the Washington Nationals beat the Astros 4-3 to clinch their maiden World Series title. Following them were the Los Angeles Dodgers, who beat the Tampa Bay Rays 4-2. The last AL team to win the World Series are the Boston Red Sox. They achieved the feat in 2018 by beating the Dodgers 4-1.
ADVERTISEMENT
Article continues below this ad
The Braves' consistency in the postseason certainly merits them all the glory they achieved yesterday. Whether they can successfully defend their title in 2022, only time will tell.