WATCH: Former US President Donald Trump Hits Kid With Baseball; Fans Stunned
Published 11/08/2021, 9:00 PM EST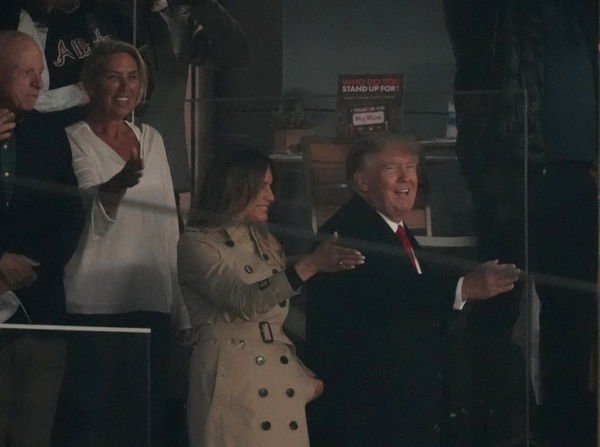 ---
---
While the Atlanta Braves and the Houston Astros stole the show in the World Series this year, one man grabbed a fair share of headlines off it. That man was none other than the former President of the United States, Donald Trump.
ADVERTISEMENT
Article continues below this ad
In Game 4 of the Fall Classic, the 75-year-old arrived at Truist Park to watch the game go down in the most comfortable of ways. While he engaged with the fans, he produced a moment which left many in the ballpark stunned.
ADVERTISEMENT
Article continues below this ad
Donald Trump hits a kid on the head with a baseball
In his time at Truist Park, Trump attempted almost everything a baseball fan would. He showed his support for the Braves by joining their fans in doing their famous 'Tomahawk Chop' and seemed to enjoy the atmosphere from the comfort of his suite.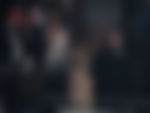 While many took to Trump's presence in Atlanta kindly, a small mistake he made went slightly unnoticed. However, a fan who attended Game 4 that night shared a video of Trump dropping an autographed baseball into the stands just below him.
This may seem like an innocuous gesture, but would have been so only if one of the fans caught it. Instead, the ball bounced off a young kid's head while others around him tried to stop the ball from doing so.
Following the incident, fans shot indignant looks towards Trump. However, the 75-year-old simply looked away, seemingly unaware of the impact it had.
ADVERTISEMENT
Article continues below this ad
The Atlanta Braves won that game and later, the series
Following their ALCS victory over the Los Angeles Dodgers, the Braves took it one step further against the Astros. Despite carrying the underdog tag, the NL Pennant winners clinched Game 4 to make it 3-1 before clinching the series 4-2 in Houston.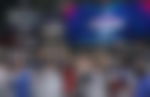 With the off-season now under way in the MLB, the Braves have work to do to maintain a strong roster. One of their primary tasks will clearly be handling the situation around long-time Brave Freddie Freeman, who became a free agent for the first time since joining them in 2010 after their World Series victory last week.
ADVERTISEMENT
Article continues below this ad