Why Is San Francisco Giants Legend Buster Posey Retiring?
Published 11/04/2021, 10:30 PM EDT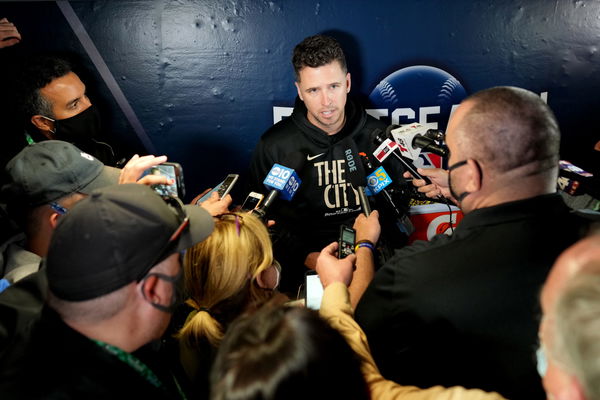 Over the years, Buster Posey undoubtedly made a place for himself in the history of the San Francisco Giants. The 34-year-old produced moments of magic for the Giants in an MLB career spanning well over a decade, which makes him a worthy future Hall of Famer.
ADVERTISEMENT
Article continues below this ad
While the Giants prepare for a hectic off-season of strengthening their roster, Posey produced a dramatic moment for them. Despite enjoying a strong 2021 season, the 34-year-old announced his retirement from baseball.
ADVERTISEMENT
Article continues below this ad
Buster Posey retires after a 13-year career with the San Francisco Giants
Since making his MLB debut for the Giants in 2009, Posey established himself as a top star in the sport. Although he chose to sit out the 2020 season due to the COVID-19 pandemic and give time to his family, the 34-year-old produced a strong 2021 season.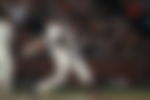 In 113 games, Posey scored 68 runs, of which 18 were home runs, and drove in 56 RBI with a batting average of 0.304. While his stats on the plate are impressive, his performances as a catcher are just as much, if not more. In 892 innings played, the 34-year-old recorded 884 putouts and 31 assists with just three errors.
Although the Giants lost a close battle with the Los Angeles Dodgers in the NLDS, many thought Posey would prepare and return next season. However, him announcing his retirement was certainly unexpected by millions across the world.
According to a source quoted by the MLB website, Posey wants to leave the game in order to spend time with his family. He said, "I'm definitely just going to take some time with my wife, talk with her and be able to be a full-time dad of four kids for the first time in a while. I'm just going to take it slow and see how things progress."
Posey won the World Series with the Giants three times
ADVERTISEMENT
Article continues below this ad
The 34-year-old won several accolades with the Giants, the only team he played for in the MLB. With the team, he won three World Series titles in 2010, 2012 and 2014 along with a series of individual accolades.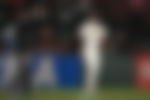 He earned a call-up to the MLB All-Star Game seven times and won the National League MVP in 2012. That same year, he also won the NL Hank Aaron Award and won the Silver Slugger Award four times in his career.
ADVERTISEMENT
Article continues below this ad
With Posey retiring from the MLB, the Giants now have a huge job on their hands to find a replacement. Whether they can achieve more success than they did in 2021, only time will tell.