"Win or Go Home" – Enrique Hernandez Explains the Boston Red Sox Mentality in Huge Comeback vs Tampa Bay Rays
Published 10/09/2021, 3:18 AM EDT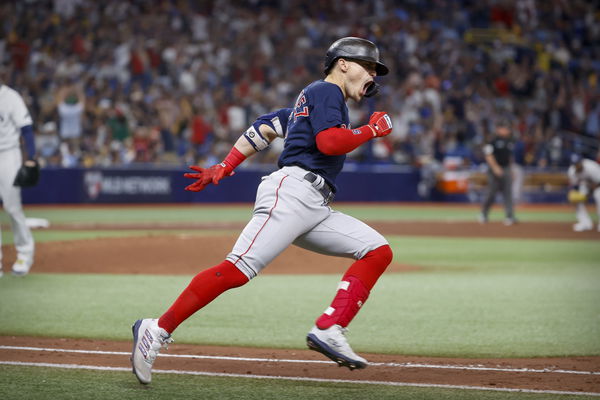 ---
---
Game 2 of the American League Division Series saw the Boston Red Sox make an incredible effort to beat the Tampa Bay Rays on Friday. Despite falling behind early, the Red Sox relied on an incredible hitting performance to tie the series at the Tropicana Field.
ADVERTISEMENT
Article continues below this ad
One of their stars on the night was their utility player, Enrique "Kike" Hernandez. Following their impressive 14-6 victory over the Rays, Hernandez spoke about the Red Sox's mentality before taking to the diamond yesterday.
ADVERTISEMENT
Article continues below this ad
Hernandez highlights the Red Sox's mentality following win over the Rays
During yesterday's game, Rays outfielder Jordan Luplow smashed a Grand Slam to give them a 5-2 lead in the first inning. However, this proved to be nothing more than a minor setback for the Red Sox. From the third inning, the away team took over in stunning fashion, smashing five home runs to record a famous victory.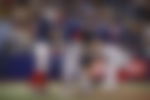 After their victory, Hernandez mentioned the Red Sox highlighted how their all-or-nothing mentality helped them. He said, "It wasn't win or go home for us, but that was kind of the mentality. We needed to come out aggressively with a sense of urgency."
ADVERTISEMENT
Article continues below this ad
Hernandez scored three runs for the Boston Red Sox on Friday
Following his maiden World Series victory with the Los Angeles Dodgers last season, Hernandez joined the Red Sox this season. On Friday, 30-year-old led from the front, smashing one of the Red Sox's five home runs. By the end of the game, he scored three runs and recorded 3 RBI to cap off a stellar performance under immense pressure.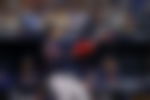 Fans may have thought a performance like today seemed unlikely following the Rays' shutout victory on Thursday. However, this victory could have major implications on the series as it now moves to Boston for Games 3 and 4. Can the Red Sox stun the 2020 World Series finalists in the next two games at Fenway Park? Only time will tell.
ADVERTISEMENT
Article continues below this ad