"I'll Donate All My…": $400 Million Worth Jackie Chan Once Showed a Kind Gesture by Wanting to Create a Site to Remember
Published 03/17/2023, 5:15 PM EDT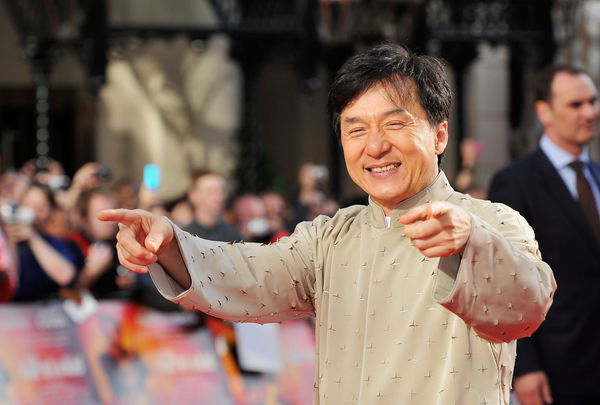 Jackie Chan is an icon who needs no introduction since his fame is universal. To a large extent, Chan's fame may be attributed to the fact that he represents the peak of the action-comedy genre. Nevertheless, Chan didn't rise to prominence overnight. Even though it took him a while, he is now worth an estimated $400 million. Yet there was a time when Chan wanted to give away all of his hard-earned money.
Jackie Chan discusses the level of maturity and how it grows, with being one of the most popular actors in the world in his autobiography, Never Grow Up, published in 2015. Being a family man himself, Chan is making a tremendous statement by giving away his fortune. Yet an individual like Chan would give that money to a worthy cause.
Where the wealth of Jackie Chan be used?
ADVERTISEMENT
Article continues below this ad
In his autobiography, Chan devotes Chapter 28 to discussing his donation. He begins by reflecting on how far he's come as a person, from one who wanted to purchase everything, to one who now wants to give everything away. Chan also notes that this shift has made him more 'mature,' reflecting on the way it has altered his perspective. Chan's home in Hong Kong is filled to the brim with possessions he describes as a burden. All of this has led him to consider making a fresh start by donating and investing in creating a site for his fans.
In his autobiography, Never Grow Up, Chan talks about his film gallery, saying, "I've set up the Jackie Chan Film Gallery in Shanghai to house all the movie props—forty-seven chests of stuff — that I've accumulated over more than forty years. I even paid to repair the broken items, including bicycles, motorbikes, cars, helmets, and glasses." Chan also mentions donating his stuff while creating a site for his dear fans, saying, "I plan to find a site for Jackie Chan World, to which I'll donate all my collections, to be displayed for everyone to enjoy."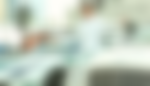 ADVERTISEMENT
Article continues below this ad
How much did Jackie Chan's movies make?
In the year 1998, Jackie Chan swept the globe, but he was especially popular in Hollywood. With the release of Rush Hour, he became a Hollywood A-lister. Rush Hour made around $130 million in the US. Nevertheless, more than $845 million has been made at the box office worldwide thanks to the Rush Hour franchise.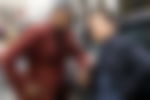 ADVERTISEMENT
Article continues below this ad
Jackie Chan not only makes a lot of money from his famous films, but he is also, a wealthy businessman. The Jackie Chan Theater International business is one of the biggest in China, and is only one of Chan's many assets. He also owns a gymnastics company, a variety of culinary goods, a sushi restaurant chain, his own apparel brand, and a movie theatre chain. As a result of all of this, Chan is now one of the richest celebrities in the world.
WATCH THIS STORY – "He Seemed So Unenthusiastic Around Me": Jackie Chan Once Revealed Contrasting Emotions Years Before Declining To Keep $400 Million Fortune For His Son