"I've Been Knocked Down"- Lindsey Vonn Often Thought About Her Mother's Experience When She Felt Pain of Her Injuries
Published 06/06/2022, 11:15 AM EDT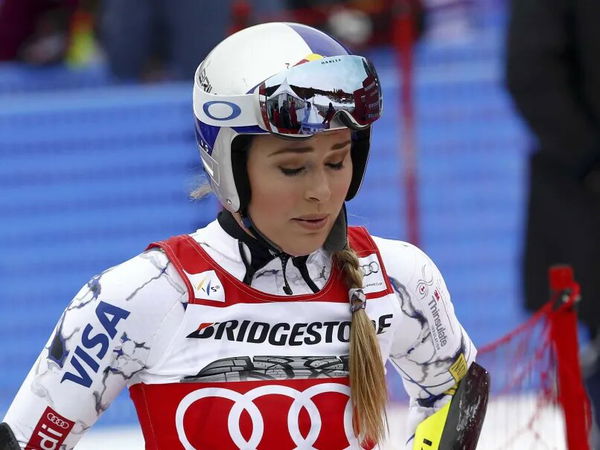 Lindsey Vonn has had more than her fair share of injuries in her career. Many times, she competed with one of her limbs bandaged up or supported by a pole. Arm fractures, concussions, broken ankles, bruised shins, ACL tears, MCL tears, you name it, Vonn had endured it all. She's had six surgeries just on her knees.
ADVERTISEMENT
Article continues below this ad
But when Vonn felt the pain of ski racing crashes, she often thought of what her mom went through in childbirth.
ADVERTISEMENT
Article continues below this ad
Vonn's mother had a complication during childbirth
While Vonn has bounced back from her injuries repeatedly, before retiring in 2019, her mother had a tougher time writing off her stay in the hospital. When she gave birth to the skiing superstar, she suffered a stroke that caused minor paralysis in her left leg. 
"I came back from my injuries, but she could never come back from her stroke," Vonn told NBC Sports' Kathryn Tappen. But it seems that it's in the Vonn bloodline to be built as tough as nails.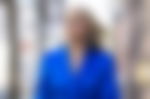 What Vonn's mother, Linda Krohn, went through was incredibly difficult. "Seventy-five percent of the people die from the stroke I had," Krohn said. She had to stay in the hospital for several months. "I didn't even understand I had a baby," she added. However, Krohn never let it consume her.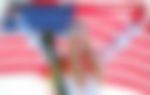 She went on to have four more kids after Lindsey Vonn, including triplets. Vonn claims she's never heard her mother complain, and she became somewhat of a role model for the skiing legend.
Lindsey Vonn looks up to her mother
When Vonn's mother returned home from the hospital, she wasn't nearly strong enough to pick up her child. She remembers nothing about the seven weeks after her operation, and the paralysis gave her a limp.
ADVERTISEMENT
Article continues below this ad
But Vonn only has happy memories of her mother, in none of which she ever heard her complain. She said, "I've thought about that when I've been knocked down. You fall a lot in ski racing. Especially me."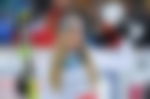 Vonn moved from Minnesota to Colorado when she was 11 and her mom went with her. For that, Krohn had to quit her job of 17 years to support the young skier. As Vonn began flourishing in her skiing career, she had to leave home and travel the world for training and competitions. But her mother saw it as a growing pain and made peace with her daughter leaving home.
ADVERTISEMENT
Article continues below this ad
Vonn claims that her mother has always been one of those "silent, tough mothers that you could always lean on for advice".