Lindsey Vonn Announces Exciting New Position for the Potential Salt Lake City Olympic Games
Published 06/17/2022, 9:30 AM EDT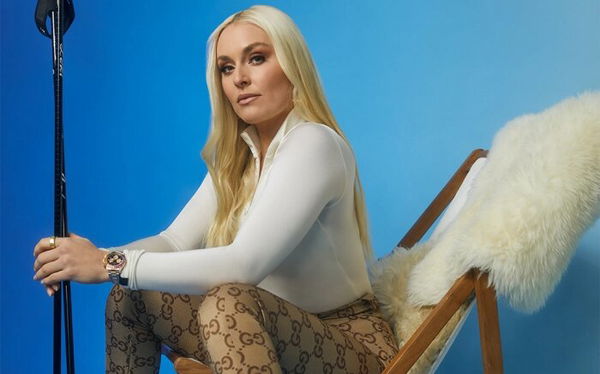 The bidding process for the 2030 and 2034 Winter Olympic Games is already underway. And Salt Lake City, Utah, is hoping for another chance to host the Olympics after the 2002 Games. They sent a bid committee to Switzerland for further discussion with the IOC and deployed Utah's resident Olympic Champion Lindsey Vonn for it.
ADVERTISEMENT
Article continues below this ad
Now, Vonn has returned with an exciting new announcement. It seems her meeting with the International Olympic Committee President, Thomas Bach, went well.
ADVERTISEMENT
Article continues below this ad
Lindsey Vonn is the new Chairman of Athlete Experience
The bidding committee set off to Switzerland about 3 days ago, and Vonn became a part of the delegation earlier in June. Today, the alpine skiing legend updated the fans through Instagram and shared some exciting news.
 

View this post on Instagram

 
Vonn declared the success of the committee's trip and wrote, "I am also excited to announce that I am officially the Chairman of the Athlete Experience for the potential Salt Lake games. Looking forward to taking what I have experienced and making it better for the next generation of athletes and families."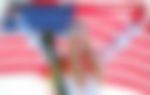 That's right. Salt Lake City's bid for the Olympics was positively received, and Vonn now holds an incredible position on the organizing committee of the potential Winter Olympics in Utah. As a retired skier, Vonn has competed in four different Olympic Games, starting right here in the 2002 Salt Lake City Games.
How will the hosts be decided?
A positive response from the IOC is certainly a step in the right direction. But it is difficult to say who will win the bidding process. Sapporo, Japan, is also a front runner for the bid along with Vancouver (Canada) and Barcelona (Spain). They're all strong contenders. 
ADVERTISEMENT
Article continues below this ad
The IOC Executive Committee is expected to make its choice by December. Utah has about six months left to persuade the IOC. However, the biggest obstacle in their way of hosting the 2030 Games is Los Angeles' status as the host city of the 2028 Summer Olympics. It is difficult for the IOC to award back-to-back Games in the USA.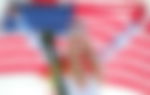 The IOC has adopted a new, less-formal selection process recently. Previously, the IOC announced the host countries seven years in advance. In contrast, the new system has a much shorter time frame between the announcement of host cities and the scheduled Games. It allows for multiple Games to be awarded at the same time.
ADVERTISEMENT
Article continues below this ad
Therefore, Utah has the opportunity to express interest in both the 2030 and the 2034 Games together.