Lindsey Vonn Congratulates French Open King Rafael Nadal as He Reaches Michael Phelps and Usain Bolt League of Dominance
Published 06/06/2022, 9:30 AM EDT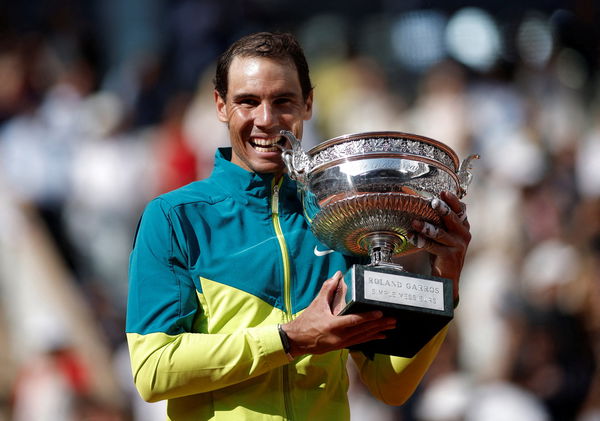 Rafael Nadal has won his 14th French Open, completing his 22nd career Grand Slam. His domination at the event on Sunday can only be matched by the legacy of the likes of Usain Bolt and Michael Phelps. And alpine skiing star Lindsey Vonn knows it.
ADVERTISEMENT
Article continues below this ad
Nadal created history with his French Open record, and Vonn celebrated his achievement with the rest of the world.
ADVERTISEMENT
Article continues below this ad
Lindsey Vonn congratulates Rafael Nadal
Vonn has cemented herself as a legend in her own right in alpine skiing. Where winter Olympic sports don't garner nearly the same popularity as a sport like tennis, Vonn has broken through the barrier and into the mainstream with her accomplishments. On her Instagram story, Lindsey Vonn congratulated Rafael Nadal, writing, "Insane! Congrats @rafaelnadal 👏". 
 

View this post on Instagram

 
Nadal is playing in an era where names like Roger Federer and Novak Djokovic are competing against him. Yet, he has established himself as a legend yet again with his incredible 6-3 6-3 6-0 victory over Casper Ruud at the French Open in Roland Garros.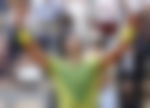 His level of domination in the sports ring is familiar to the legacy of all-time greats like the man often referred to as the greatest Olympian, Michael Phelps, or Fastest Man in the world, Usain Bolt. This generation has seen some of the most intense athletes that have achieved feats beyond human capabilities. And Nadal is on that list.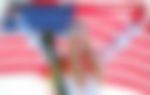 Nadal, Bolt, and Phelps: a comparison
If we are counting titles, Bolt has a collection of 8 Olympic and 11 World Championship titles, still the fastest man alive five years after his retirement. Phelps is the most decorated Olympian with 28 Olympic medals, 23 of which are gold, along with 27 world championship titles. Nadal is at the top of the All-Time Grand Slam Winners list with 22 career Grand Slam titles.
ADVERTISEMENT
Article continues below this ad
We have lived to see Nadal, Federer, Messi, Ronaldo, Brady, Lebron, The Williams sisters, Martha, Bolt, Phelps and many extraordinary sports men. What a time to be alive. #RolandGarros https://t.co/nwvPyh1h5r

— Tim Asare🇬🇭🇷🇼🇨🇮 (@NiiAsare) June 5, 2022
These athletes have broken countless records, but that's not all. They have been at the top of their sport and have stayed there consistently for a long time. Bolt has been prominent since his start in 2004. Phelps has been at the top for about a decade and a half in his career. And Nadal won his first Grand Slam title back in 2005 and is still breaking records.
ADVERTISEMENT
Article continues below this ad
Along with these three champions, names like Serena Williams, LeBron James, Lionel Messi, and Simone Biles come to mind. This can perhaps be called the Golden Generation of sports.