Lindsey Vonn's Special Diet to Stay Fit at 37 Revealed
Published 05/23/2022, 11:00 AM EDT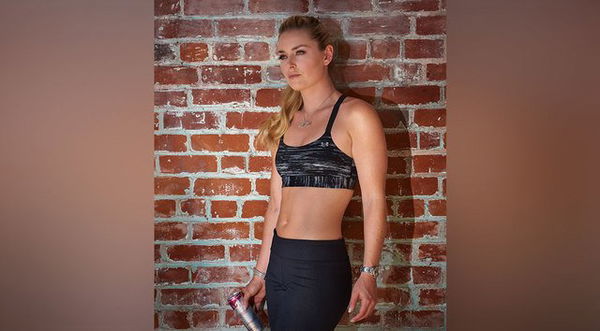 Diet is one of the most vital part of an athlete's regime, and all the professionals deviced their eating habits meticulously. Most athletes include carbs and proteins into their diets for instant energy. Similarly, Olympic skier Lindsey Vonn relied heavily on carbs while she was still racing.
However, now that she has retired, her goals have changed and so has her diet. The skier is now leaner than when she was professionally competing.
ADVERTISEMENT
Article continues below this ad
Lindsey Vonn shared her new diet
Lindsey Vonn has had one of the strongest bodies in her sport. This was a prime reason she could always make such quick comebacks from severe injuries. But she had a curious diet back then. For breakfast, Vonn would have oatmeal or muesli and eggs. Once she would be up on the mountain, Vonn would often eat a protein bar and drink a can of Red Bull to give her a little extra energy. After each race, she would replenish by having a banana and protein shake.
But all that has changed now as the 37-year-old is training to be leaner and fitter. She now drinks a lot more water, eats clean food, and times her meals. Vonn said, "I try not to eat too much in the morning before I work out. I'm not working out crazy hard, but I notice I feel better; not as weighed down."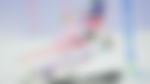 After her workout, Lindsey has egg-white omelets with broccoli, chicken, and pepper. At lunch, she consumes chicken or salmon with kale or cabbage. Dinner is again a mixture of proteins and vegetables, like a chicken salad with avocado or zucchini pasta with bolognese meat sauce. If she gets 'snacky' between meals, Vonn loves to have almonds, kiwis, and blueberries.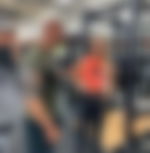 Lindsey is now at an all-time low body fat percentage reading of 15%- 5 percent less than her previous best of 19 percent. She explained that she used to train for her sport and had to be bigger. But now, she just wants to keep fit for her age.
Vonn's workout routine post-retirement
ADVERTISEMENT
Article continues below this ad
While many people may lie back and relax after their retirement, Lindsey has kicked things up a notch. Apart from overhauling her diet, Vonn has also made significant changes to her workout regime.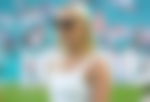 Training with celebrity trainer Gunnar Peterson, Vonn focuses a lot on her knees. The deadlift is one of her favorite exercises. She focuses on HIIT (High-Intensity Interval Training) four times a week. Vonn wakes up early in the morning to work out. Earlier, she used to do knee exercises to get warmed up, but her focus has now shifted.
ADVERTISEMENT
Article continues below this ad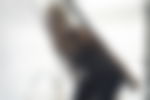 Vonn continues to ski for fun and often serves as a commentator or an expert in skiing events. Most recently, she served as the correspondent during the 2022 Winter Olympics.
Edited By: Deepakshi Chaudhary