"Thankful That She Is No Longer Suffering": Lindsey Vonn Mourns Demise of Mother Due to ALS
Published 08/28/2022, 8:30 AM EDT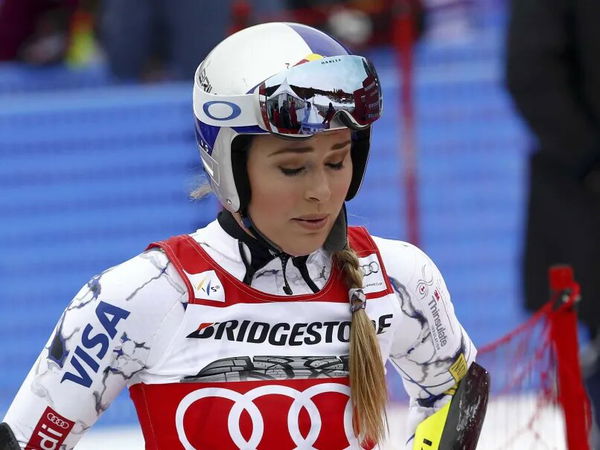 Think of Lindsey Vonn, the legendary three-time Olympian, and four-time World Cup overall champion alpine skiing racer, one would visualize a powerful, aggressive, confident bold woman graciously writing every page of her life. The path to her triumphs has not been easy. On many occasions, she has expressed her gratitude to her family, particularly her mother, Linda, for her achievements.
Despite several injuries, surgeries, and heartbreaks, she displayed astonishing endurance and spirit to recover which makes one wonder where she derives this energy from. Linda Krohn, the skiing racer's mother, played an instrumental role in shaping Vonn the world is witnessing today. After battling with ALS for a year, she took her last breath in the early hours of Saturday, August 27, 2022, at 80.  
ADVERTISEMENT
Article continues below this ad
Lindsey's greatest inspiration
One is always short of words to describe the love and sacrifices a mother makes for her children. Her mother, "Who'd made such a tremendous sacrifice just giving birth to me, who'd driven from Minnesota to Colorado, 18 hours each way, so I could ski, and who'd spent the next 25 years surrendering whatever she had left for the good of my career, for the good of us kids, for the good of our family," Lindsey wrote in her memoir, 'Rise: My Story.'
 

View this post on Instagram

 
The skiing legend's mother, a silent warrior did everything she could to support Lindsey which contributed significantly in her great accomplishments. Seeing her mother suffer from ALS tore her apart. Perhaps, this was the toughest battle she had faced so far.
Whenever she felt low, she remembered the strength her mother exuded. 38 weeks into her pregnancy, Vonn's mother suffered a stroke whose aftereffects were dealt with all her life. "She couldn't come all the way back from her stroke, but she always had a positive outlook," the skiing racer shared.
Lindsey Vonn pours her heart out
Vonn took to Instagram to share the news of her mother's demise. She penned a heartfelt message and some pictures of the two together. "My sweet mother Lindy has lost her battle with ALS. She passed away peacefully as I held her hand, exactly one year after her diagnosis," Vonn wrote.
 

View this post on Instagram

 
"I am so grateful for every moment I had with her but I am also thankful that she is no longer suffering and in peace," Vonn wrote recalling the tough time she had seen her mother suffer.
She also shared a few lines from her memoir in the message, "Throughout the many hardships in her life, they only made her stronger, kinder, and more humble. That type of grit is what shaped me since I was a child; whether I knew it then or not, I know it now," feeling more grateful than ever.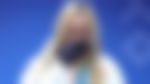 ADVERTISEMENT
Article continues below this ad
Love and condolences poured in from across the world to help Lindsey get through this difficult time.
"I'm so sorry for your loss, my friend. Sending you and your family love, light & mana," the Rock, Dwayne Johnson wrote.
"I am so sorry. What a beautiful, loving, honest, humble dedication to your mother. She will forever be with you," a comment read.
ADVERTISEMENT
Article continues below this ad
Watch This Story: Lindsey Vonn Once Opened Up About How Tiger Woods Helped Her in Coping With Pressure
"She was a shining light that will never fade and I will forever be inspired by her," Lindsey concluded with a mountain of emotions and memories for a lifetime.
Edited By: Vibhanshu Kumar