US Legend Lindsey Vonn is a Proud Owner of Rare Range Rover Defender; Illegal in the USA
Published 05/07/2022, 9:30 PM EDT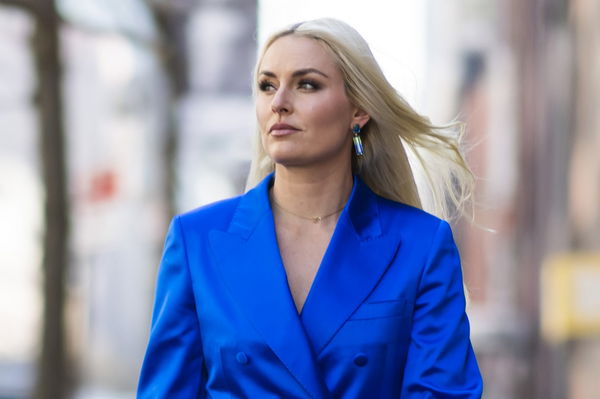 Celebrity status and accumulated wealth mean one has some pretty fancy wheels in their garage. It is hard to resist the allure of a good-looking speedster or the sheer power of a muscle car when one can afford it. What's even more enticing is the fact that one can have it customized to their liking. American skier Lindsey Vonn is one of the many celebrities to drive a custom car.
ADVERTISEMENT
Article continues below this ad
The 37-year-old owns a custom Land Rover Defender built by Osprey customs and she loves to flaunt it.
ADVERTISEMENT
Article continues below this ad
Lindsey Vonn owns a "restomod" Defender
If you're a proper 'petrol head,' you've probably drooled over a classic Land Rover Defender. But much to our disappointment, the production of the North America Spec (NAS) Defender was abruptly shut in 1997. It has since become illegal to own a Defender. If the US Customs find out about any, they seize and demolish the car.
But, albeit an expensive one, there is a loophole. And it is 'restomod.' The term means restoring and modifying an old, discontinued car so that it becomes road-legal.
Osprey Customs is a household name in the restomod community and one of its faithful customers is none other than skiing legend Lindsey Vonn.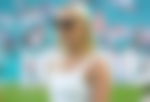 The charcoal gray vehicle is from the year 1993 and is a true collector's item. The car retails from the range of $165k to $200k. Owing to their rarity, the cars have become extremely popular. It boasts a new Corvette LS3 6.2L V8 engine that puts out 435hp. The car also has a 6-speed automatic transmission setup.
Aaron Richardet started Osprey in 2008. While Vonn is a known customer, Aaron is tightlipped about his other customers. The fuel to Lindsey's incredible journey
ADVERTISEMENT
Article continues below this ad
Vonn is a very strong-minded individual. Every opportunity she got, she turned it into a tremendous success. Being at the top, she certainly had to go through a lot of negativity and backlash from people throughout her journey. However, she did not let anyone deter her from her path.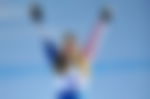 Talking about the same, she once said that there will always be people trying to bring one down. It is our job to be able to cope with the pressure and rise up above it all to silence them.
ADVERTISEMENT
Article continues below this ad
Well, if you are as mentally strong as Lindsey and drive around in a rare and expensive car, who could bring you down?!
Watch this Story: "Hard to Transport"- Mikaela Shiffrin Struggles to Carry Her Crystal Globe Back Home