"I'm Not Broke": Usain Bolt Shuts Down Rumors After $12.5 Million Scam
Published 01/28/2023, 12:45 PM EST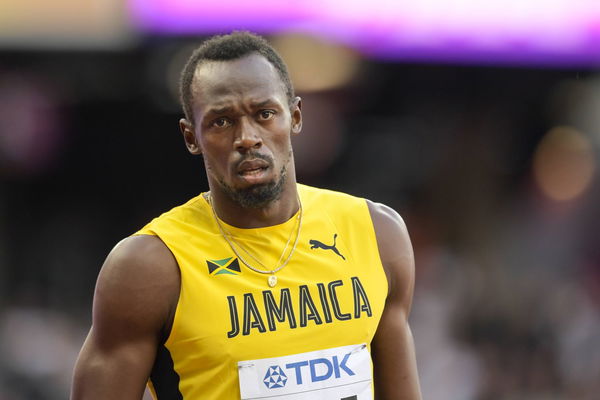 Legendary Jamaican sprinter Usain Bolt has finally broken his silence on the $1.2 billion fraud case. Recently, nearly $1.2 million was scammed from the retired track athlete's account by an employee of his investment firm. While the investigations are still underway, Bolt had given the firm time until Friday to return the money. In case the firm fails to comply, Bolt has decided to take legal action against the firm.
As per the reports, Bolt's account which previously contained $12.7 million was left with just a few thousand, when he checked a few weeks ago. Along with Bolt, 29 other citizens noticed similar activity in their accounts. After the billion-dollar scandal was brought to light, netizens speculated that all of Bolt's money has been wiped out. During his recent interview, Bolt put an end to all such speculations.
Usain Bolt breaks his silence concerning his financial status
ADVERTISEMENT
Article continues below this ad
On Friday, 27th January, the sprinting GOAT Usain Bolt finally addressed the media regarding the recent scam. Answering questions about going bankrupt, the Olympian assured that isn't the case. As per The Guardian, the 36-year-old said, "I'm not broke, but it's definitely put a damper on me." He further adds, "It was for my future. Everybody knows I have three kids. I'm still looking out for my parents, and I still want to live very well."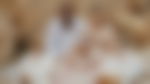 Furthermore, Bolt revealed he is just as clueless as the other victims. "It's always a sad situation. Definitely disappointed. Everybody's confused. … I'm as confused as the public," said Bolt.
Additionally, Bolt has warned the firm to return his funds as soon as possible or else he'll have no choice but to take legal action. Furthermore, the retired sprinter has also kicked out his business manager in light of the recent fraud. Though the case is far from being solved yet, there have been some updates on the matter.
ADVERTISEMENT
Article continues below this ad
Recent updates in the billion dollars fraud case
The $1.2 billion fraud committed by an employee of SSL that made Usain Bolt and others lose millions is still under investigation. There have been a few updates in the related matters. Firstly, the director of the Financial Services Commission will no longer be handling the financial system. Instead, the Bank of Jamaica has taken over.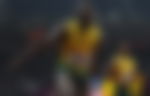 Secondly, the Jamaican administration has sought help from the FBI to further look into the fraud. Jamaican Prime Minister, Andrew Holmes, has recently announced that the administration would in no way help SSL out of the ruckus. As Bolt goes through these tough times, his prime focus is on the well-being of his family.
ADVERTISEMENT
Article continues below this ad
Watch This Story: Undisputed GOAT Usain Bolt Reads Jamaican Law Amidst 127 Million Loss.
Edited By: Jahnabi Choudhury