Usain Bolt Reveals This Bangladeshi Motivational Speaker Was the Sole Reason He Started Running
Published 10/31/2021, 8:30 AM EDT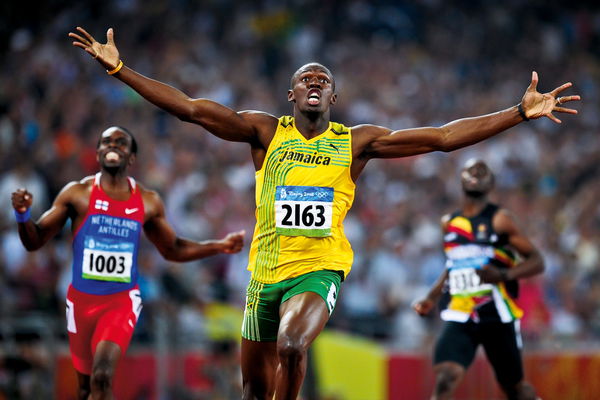 ---
---
Every star has a story behind how they started. The struggle, the hardships and also the primary reason why they began. Usain Bolt, the greatest sprinter of all time, recently made one such revelation about the origin of his running.
ADVERTISEMENT
Article continues below this ad
Undeniably, Bolt is a legendary athlete. Even though he retired from professionally competing in the year 2017, his feats serve as the biggest source of inspiration for millions, all over the world. After the 2002 World Junior Championship, where he competed in front of 36K spectators, nobody could stop him from shooting for stars.
And so, over the course of time, not only did he bag 8 Olympic golds but also 11 consecutive World Championships. Continuing on his path to success, Bolt's dynamic personality then fetched him recognition in the field of fashion, music as well in other sports like football.
ADVERTISEMENT
Article continues below this ad
Why did Bolt start running?
In one of the recent interviews, Bolt stated his source of inspiration to start running. Apparently, he heard a Bangladeshi motivational speaker, Runman Happy, say a line, which stayed with him. So much so that it pushed him to pursue this particular career for himself.
As Bolt revealed, "When I heard the sentence 'life is a race' in one of his speeches, I started to run. Since then I have been running and running. This long-run has helped me win those gold medals in the Olympics."
Certainly, his natural talent and hardworking abilities are unique. But who knew that a line spoken by a motivational speaker would become a major reason for all that he is today.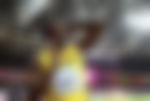 Watch this story- A Day in the Life of 17-YO Usain Bolt
Usain Bolt- inspiration to thousands
It's interesting how Bangladesh as a country is yet to win an Olympic medal. And yet, one of its citizens inspired a Jamaican to win eight.
ADVERTISEMENT
Article continues below this ad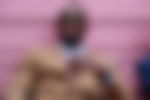 Talking about the time he heard the motivational speaker, the lightning Bolt added, "I was sad because I couldn't join the motivational seminar in person; I watched his motivational speeches on video. One day, he said 'life is a race'. I didn't understand the meaning. So, I started running. I was always running. I ran to school. [I] couldn't stop running lest the speech should become a lie. And see what I am now."
He even struck a Hollywood analogy and accepted, "Even the famous Hollywood movie Forrest Gump couldn't motivate as much as the Bangladeshi motivational speaker did. I am totally indebted to him." 
ADVERTISEMENT
Article continues below this ad
Now, these words are coming from someone who never ran more than 800 meters during his training and yet took the world by storm. How do you feel about this revelation? Help us know in the comments below.