"Waste of Money"- $250,000 Usain Bolt Statue Plan Infuriates Florida Residents
Published 11/23/2021, 3:30 PM EST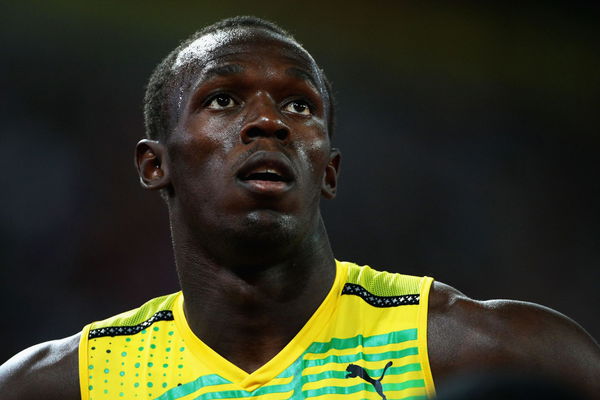 ---
---
Olympic legend Usain Bolt has left quite a mark in the world of sports with his historic feats. For the same, Miramar, South Florida, has decided to honor the legendary sprinter with a statue worth $250,000.
ADVERTISEMENT
Article continues below this ad
While people love and admire Bolt, Florida resistents are furious over the decision, given the huge amount attached to the plan.
ADVERTISEMENT
Article continues below this ad
City faces backlash for spending a hefty amount on Usain Bolt statue
The glories and astonishing achievements of Jamaican sprinter Usain Bolt are well known around the world. The city of Miramar, Florida, now intends to honor Usain for his Olympic journey with a $250,000 tall statue, but taxpayers are certainly not in favor of it.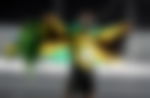 Residents who pay tax for their own welfare think the amount being spent is "ridiculous." Notably, if proceeded as planned, the statue of Bolt will end up costing way more than some of the Olympic gold medals.
City Commissioner Winston Barnes thinks the costly statute is "a waste of taxpayer money." Winston also said, "Miramar isn't like Moscow, which has an Usain statue of its own. Miramar is not attracting international tourists."
He further added, "Attaching ourselves to monuments or icons is not going to make us a 24/7 city. We're not a tourist city — come on. The money could be better spent for "the larger community" of Miramar residents. I do not think we have the luxury to try to create monuments of icons simply at the fancy of elected officials."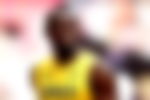 What is the goal behind Bolt's statue?
The city will pay the $250,000 amount to artist Basil Watson, in four installments. The Miramar city has tied up with the Jamaican people, as many immigrants from Jamaica now reside in the city.
ADVERTISEMENT
Article continues below this ad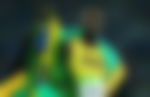 Miramar city commissioner, Alexandra Davis, revealed the reason behind the statute. He said, "We wanted to make sure we had a world-class Olympian as part of the art in public places." By the looks of it, the goal is to inspire people with the journey of Usain Bolt in track and field.
What is your take on the Olympian's statue? Do the taxpayers make a fair point?
ADVERTISEMENT
Article continues below this ad