"You Cross the Line, That's it": Shelly-Ann Fraser Pryce Opens Up on Brief Sha'carri Richardson Rivalry
Published 10/16/2021, 12:45 PM EDT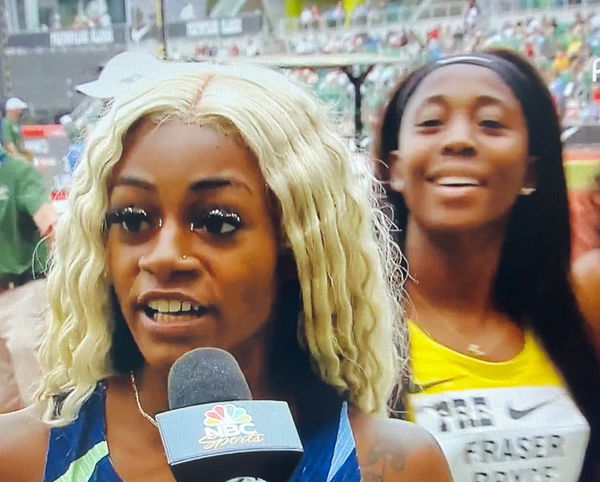 ---
---
The infamous rivalry between Shelly-Ann Fraser Pryce, Elaine Thompson, and Sha'Carri Richardson, took over the headlines in 2021. Notably, not just on the field but off the track as well, the world's top women's sprinters aren't a fan of each other. 
ADVERTISEMENT
Article continues below this ad
The USA vs Jamaica track and field rivalry has been going on for decades now. Arguably, they are each other's biggest competitors on the track. However, things escalated a bit between two of the three runners in 2021. 
ADVERTISEMENT
Article continues below this ad
Shelly-Ann Fraser Pryce on her competition
At the Diamonds League meets 2021, Sha'Carri made a comeback on the field, after missing out on the Olympics in a controversial style. However, she faced a disappointing return, finishing last at the meet. As for her arch-rivals, the Jamaican women dominated the top positions and finished on the podium, yet again.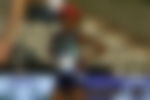 However, things took a dramatic turn when Shelly-Ann was snapped smirking during Sha'Carri's interview, following her defeat. However, later on, Shelly-Ann cleared the air, claiming the act unintentional from her end. But Sha'Carri used that image as her social media profile picture as a response. 
Now, with track and field events completed for the year, Shelly-Ann opened up about her rivalry with Sha'Carri Richardson. "I think for me, how I handle it is just stay true to who I am, be who I am, show my personality, stand at the line, and perform and dominate. You still have a mutual respect for each other," she said. 
Shelly-Ann opens up about media attention to the rivalry
In a male-dominated sport, women like Shelly-Ann and Sha'Carri have grabbed the spotlight with their achievements. 
ADVERTISEMENT
Article continues below this ad
Shelly-Ann commented on how media focused on the rivalry between women's sprinters. "For me, I'm not going to stand in the shadows. I'm not going to stand at the line and act like I don't want it. I want it just as much as you do. So even though they're pitting us against each other, we're still competitive athletes. We still want to win, but we still have mutual respect for each other because you cross the line, that's it," Shelly said.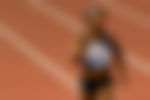 She further added, "It's good to have the media being focused on us as women and what we are bringing to the table and how we're showing up and how we're dominating."
ADVERTISEMENT
Article continues below this ad
The women's sprinter ended the year on an astonishing note. Elaine Thompson and Shelly-Ann clinched the world's second and third fastest times. Do you think these women can break the world record in 2022?