Barry Bonds and Roger Clemens Can Still Get Into the Hall of Fame- Here's How
Published 01/30/2022, 11:24 AM EST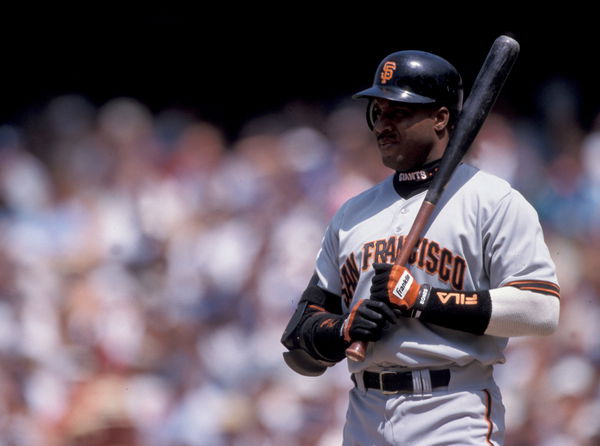 Earlier this week, MLB legend and the former Boston Red Sox first baseman David Ortiz received his Baseball Hall of Fame honor. And it became pretty much controversial, as legends like Barry Bonds and Roger Clemens who were in their last year of eligibility on the ballot, didn't receive the recognition.
However, there is still a way for both legends to get their Hall of Fame induction. Interestingly, it totally depends on David Ortiz aka Big Papi.
Even Ortiz himself agreed with the fact that both Bonds and Clemens are Hall of Famers. He recently expressed, "They did amazing things for baseball. They both deserve to be in the Hall of Fame."
ADVERTISEMENT
Article continues below this ad
Notably, this year Ortiz was the only one to receive the honor by the Baseball Writers' Association of America (BBWAA). The Red Sox slugger got the Hall of Fame induction ahead of the likes of Barry Bonds and Roger Clemens.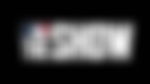 From former players to baseball fans worldwide, almost everyone was happy for Big Papi. But at the same time, they were furious at the BBWAA for snubbing Bonds and Clemens of their long-due honor.
How can Barry Bonds and Roger Clemens still get into the Hall of Fame?
As per Buster Olney of ESPN, Bonds and Clemens can get their induction through a special committee if David Ortiz starts endorsing for them. Now, despite all the controversies around Ortiz, the Red Sox slugger is known for his down-to-earth nature and hence this becomes a possibility.
ADVERTISEMENT
Article continues below this ad
The BBWAA is already on target of the baseball fraternity; any such endorsement might be helpful for Bonds and Clemens. Given that Ortiz is currently in a position, from where he can vouch for them, if he speaks out, his words will have a lot of weight.
Notably, the Writers' Association will pick this year's final ballot of 10 candidates after the World Series. And the committee to elect the next year's final ballot is yet to be finalized. The committee will comprise Hall of Famers, MLB executives, and media persons.
ADVERTISEMENT
Article continues below this ad
WATCH THIS STORY: Alex Rodriguez's Dating History: Kate Hudson, Jennifer Lopez, And More
And if a special committee will come into the action along with Ortiz's support, then it is possible that Barry Bonds and Roger Clemens will get their long-due Hall of Fame status. However, nothing is still certain and it is all just claims.