"They Think We're Dumb Baseball Players"- MLBPA Member Speaks Out on Owners Trying to 'Sneak' Terms Past Them at Late Hours of Negotiations
Published 03/03/2022, 3:29 PM EST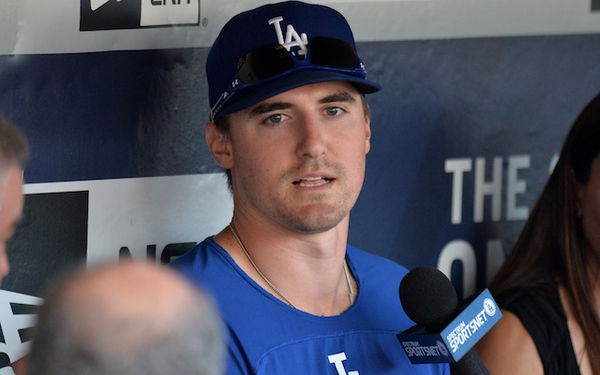 In the past three-four months in MLB, if there is one thing that has remained constant, then it is the lockout. And now, MLB Commissioner Rob Manfred has extended it for possibly a month more. Given the whole situation in Major League Baseball, MLBPA member Ross Stripling is not happy with the owners' approach.
Earlier on Tuesday, the MLB Commissioner shocked everyone when he canceled a number of regular-season games of this season. Notably, the players' union led by Max Scherzer, Ross Stripling, and other senior players refused the owners' last proposal for the new CBA right before the deadline on Feb 28th.
ADVERTISEMENT
Article continues below this ad
When Manfred announced the continuation of the lockout, the Toronto Blue Jays star, Ross Stripling, also had something to say about the owners and their negotiation methods.
Ross Stripling speaks out against MLB owners over CBA negotiations
It is no secret that both the owners and the players have suffered the consequences of the lockout. Both sides were not in the favor of losing league games, but since the owners' proposal didn't meet players' demands, loss of league games was inevitable.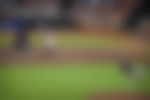 To make it even more clear to MLB fans, MLBPA member Ross Stripling revealed the owners' motive to get the new collective bargaining agreement. The Blue Jays' star said the owners thought the players were dumb, and they could sneak things through the players.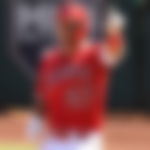 ADVERTISEMENT
Article continues below this ad
"They were trying to sneak things through us. It was like they think we're dumb baseball players and we get sleepy after midnight or something," said Stripling to Sportsnet. "They pushed us to a deadline that they imposed. And then they tried to sneak some sh*t past us at that deadline and we're ready for it. We've been ready for five years."
ADVERTISEMENT
Article continues below this ad
Now, with the cancelation of two series games, every team will miss 5-7 games each. And a total of 91 games have been wiped away from this season. Only time will tell when the next season will start and baseball fans would get to see their favorite in the ballparks.
WATCH THIS STORY: Shohei Ohtani, Bryce Harper, And More- MLB Lockout Forces These Players to Miss Out on their Primes