Who Owns the New York Yankees and What Is His Net Worth Heading Into 2022?
Published 12/30/2021, 10:14 AM EST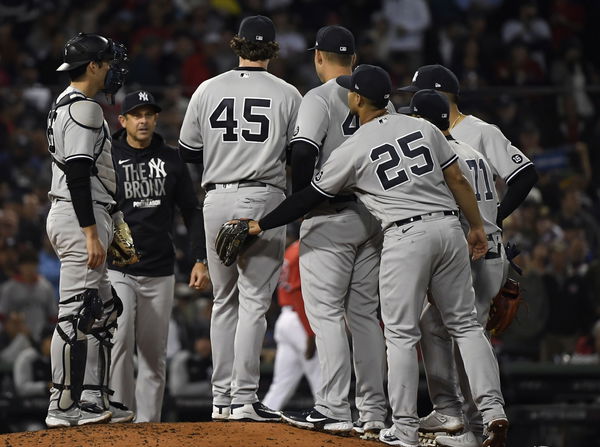 ---
---
The New York Yankees is one of the richest and most successful franchises in Major League Baseball. While the team enjoys the financial supremacy, their owner himself is a billionaire.
ADVERTISEMENT
Article continues below this ad
Yankees' owner since 2008, Hal Steinbrenner has been the face of the team. Notably, Hal did not buy the team, but inherited one of the biggest franchises from his father.
ADVERTISEMENT
Article continues below this ad
Hal Steinbrenner's Net Worth 2021
The New York Yankees have been in the Steinbrenner family for decades now. Back in January 1973, Hal Steinbrenner's father, George Steinbrenner, bought the pinstripes team from Columbia Broadcasting System for $10 million. Since then, the Steinbrenner family has earned a fortune from their ownership of the team.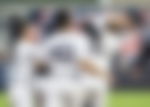 Yankees' current owner, Hal Steinbrenner, has a net worth of $4 billion, according to WealthyPersons.com. Notably, Steinbrenner is one of the richest family empires in the world to earn through a sports team. According to Forbes, the Steinbrenner family had a net worth of $3.8 billion in 2015.
While the New York Yankees team, which is also the richest MLB franchise has a net worth of $5.25 billion in 2021.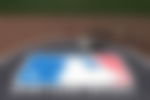 ADVERTISEMENT
Article continues below this ad
New York Yankees' fans want the team to write some cheques
Prior to the lockout, the billion-dollar franchise hardly spent anything from their enviable bank account. The fans lost patience like other teams were on a spending spree. Some top free agents like Corey Seager have already been secured by other teams, leaving fewer options for the Yankees.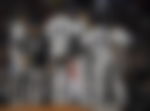 However, they still have Carlos Correa and Freddie Freeman, available. Once the lockout is lifted, the Yankees' fan would expect an aggressive take in free agency, by Hal Steinbrenner and New York Yankees front office. Do you think Hal and Yankees could live up to the high expectations of fans in upcoming free agency? Notably, they have the money factor on their side.
ADVERTISEMENT
Article continues below this ad