Freddie Freeman Approached by Rival Club as Atlanta Braves Stall Contract Talks
Published 12/15/2021, 8:30 AM EST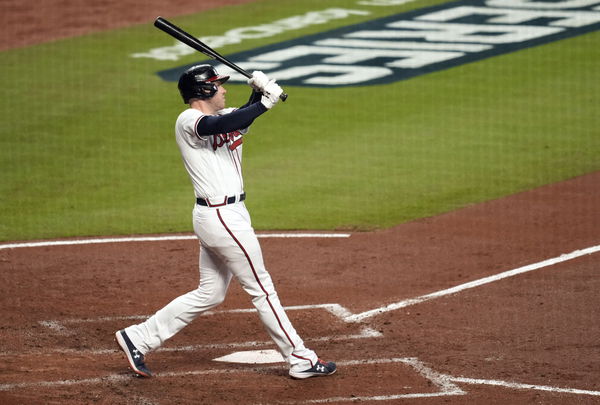 ---
---
Atlanta Braves star Freddie Freeman is one of the top free agents in the market currently. Freddie has shown his interest in joining back the team; however, he is upset with the delay from Braves in re-signing him.
ADVERTISEMENT
Article continues below this ad
Remarkably, his heroics played a pivotal role in the Braves' historic World Series victory. Notably, they clinched their first-ever title in the 21st century.
ADVERTISEMENT
Article continues below this ad
LA Dodgers targeting Freddie Freeman
In 2021, Freddie Freeman became the face of the Atlanta Braves with his astonishing figures in the game. As he entered the free agency, it was assumed that the Braves would put forward a strong offer to retain him. However, new reports claim otherwise, stating Braves' delay in resigning their star has opened the door for other teams to cut a deal.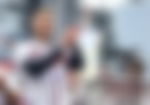 According to David Vassegh of AM 570, the LA Dodgers had contacted Freddie even before the lockout. However, he is still waiting for his former team's offer. David revealed, "What makes this all the more interesting is that Freddie Freeman, from my understanding of people close to him, he has grown very impatient with the Atlanta Braves. Because the Atlanta Braves were taking the strategy of waiting to see where the market goes before offering him a contract."
He further added, "So to my knowledge, the Braves still have not formally offered Freddie Freeman any sort of free agent contract, which has made him grown impatient. And when a door closes, there's another one that opens, and Andrew Friedman usually steps right through it."
Currently, neither Dodgers nor Braves have contacted Freddie because of the lockout. However, if the Braves want to re-sign him, they will have to be quick once the lockout is uplifted.
ADVERTISEMENT
Article continues below this ad
A look back at Freddie's 2021 journey
The 32-year-old first baseman blasted 31 home runs, recorded 83 RBI, and had an average of .300. For the past three years, he has won the Silver Slugger Award, while he has marked his place in All-Star five times.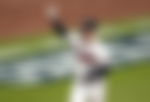 Being one of the stars in top free agency, Freddie is on the radar of many teams. Do you think Atlanta Braves will be able to re-sign Freddie after the lockout?
ADVERTISEMENT
Article continues below this ad