"Got Some Unfinished Business": Dusty Baker Ready to Lead Houston Astros Again in MLB 2022 Season
Published 11/03/2021, 1:30 PM EDT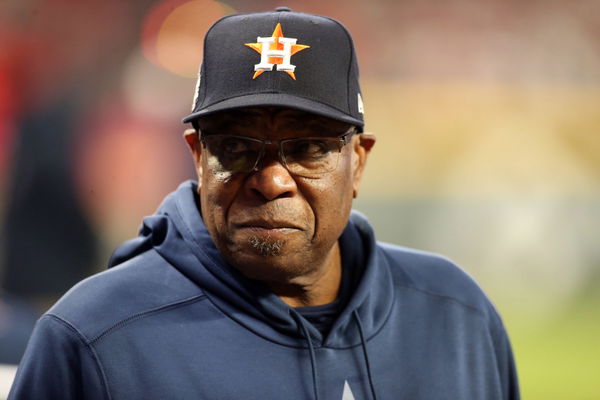 ---
---
Houston Astros saw their World Series dreams end last night, as the Atlanta Braves clinched the Fall Series title. Undeniably, it was a heartbreaking moment for the team, the fans, and especially their manager, Dusty Baker.
ADVERTISEMENT
Article continues below this ad
Houston Astros had a stellar run in 2021, thanks to the guidance of their veteran manager, Dusty. However, while they might have lost the 2021 title, Baker is already looking forward to 2022.
ADVERTISEMENT
Article continues below this ad
Dusty Baker talks about 2022 plans
Dusty Baker joined the Astros in their bleak times during the 2022 season. When he joined the team, he had one goal- to bring back their lost reputation after the 2017 cheating scandal. Remarkably, Baker was somewhat successful, as he guided the Astros into the World Series, clinching the American League Division Series title.
However, they fell short of two games to win the 2021 Fall Series title.
After the loss, Baker reacted, saying, "It's tough but you know something you gotta keep on trucking that gives you even more incentive next year. It's tough to take it now but, this too shall pass. It really hurts but it's over."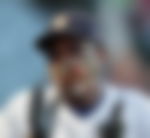 Further talking about his future with the Astros and his team's performance, Dusty said, "Yeah, cause still got some unfinished business. And I love these guys over here. I love the town Houston, the fans are behind us. And these guys they have their all, they played through adversity, a lot of stuff this whole year. We just ran out of gas pitching-wise. We got outplayed tonight. What can you do? Except go home, take a shower, figure out how you're going to come back and win it next year."
Interestingly, Dusty Baker's contract with the Houston Astros has already expired.
Will the Houston Astros re-sign with Baker?
ADVERTISEMENT
Article continues below this ad
72-year-old Dusty Baker is one of the most respected and well-known names in baseball history. Despite his age, Baker's accuracy is insane. He is the only manager in history to clinch the division with five different teams. It's the team spirit and maddening baseball experience that he brings with him, leading teams to victories.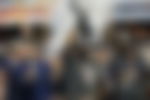 The Astros did fall short of the World Series title, but on a whole, they had a remarkable season.
ADVERTISEMENT
Article continues below this ad
The questions on Baker's future shall be soon answered by Astros' owner, Jim Crane. However, looking at the incredible numbers, they are likely to let Baker lead the Astros in 2022. What do you think?