How Many Times Have the San Francisco Giants and Los Angeles Dodgers Met in MLB Playoffs?
Published 10/07/2021, 12:02 PM EDT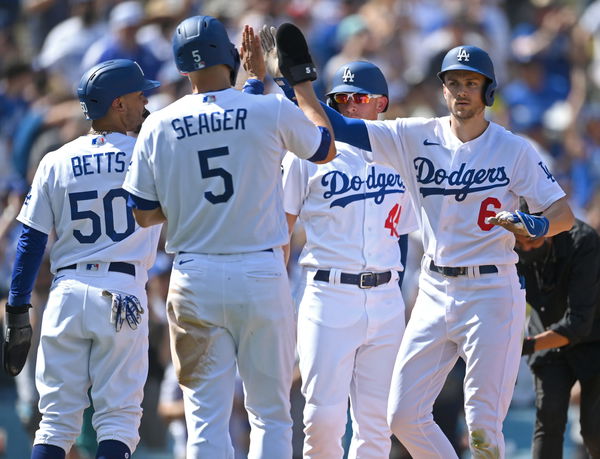 ---
---
One of the greatest rivalries in baseball history will reignite itself when the San Francisco Giants and the Los Angeles Dodgers go head-to-head. Notably, their rivalry dates back to the 19th century, and a lot has changed since then, except the hate for each other and the heat in between.
ADVERTISEMENT
Article continues below this ad
On Friday, the two feisty rivals will take on each other for National League Division series. They share a long-standing conflict but haven't faced each other on the field often, especially in the playoffs.
ADVERTISEMENT
Article continues below this ad
San Francisco Giants vs Los Angeles Dodgers first play-offs
The rivalry between San Francisco Giants and LA Dodgers started in the 19th century, when both the teams were based in New York. Back then, the LA Dodgers were popularly known as the Brooklyn Bridegrooms, and the Giants were called as New York Giants.
Sharing the same city often raised tension between the two teams. The Brooklyn Bridegrooms (Dodgers) met Giants in the first world series play-offs in 1889. Notably, the Giants triumphed over the Bridegrooms by 6-3 then.
In the early years, the team, managers, owners, and fans have often been involved in purposeful, aggressive, and physical violence. However, eventually, both the teams moved out of New York. Since then, the Giants became San Francisco Giants, and the Brooklyn Bridegrooms became the LA Dodgers.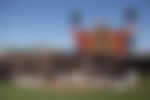 However, since then, the rivals have never faced each other in the play-offs. 2021 season will be a historical meet for the two teams, as they will step onto the mound, eager to draw first blood.
Missed each other in the playoff by a whisker in the past
Giants and Dodgers have come close to meeting each other in the playoffs before but always missed out on the opportunity. In 2014, Dodgers made their way to the postseason as NL West champions, and the Giants came as the wild card entrant. However, while Giants made their way forward, Dodgers lost the division series to St. Louis Cardinals.
ADVERTISEMENT
Article continues below this ad
In 2016, history again repeated itself, but this time, the Giants were defeated by the Chicago Cubs.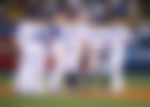 They will now finally meet in post-season for the first time as LA Dodgers and San Francisco Giants, notably, not just in one match but in a series of five, giving fans a lot to cheer for. Who do you think will emerge victorious out of this heavyweight clash?
ADVERTISEMENT
Article continues below this ad