How One Player Ignited the Heated Rivalry Between New York Yankees and Boston Red Sox in MLB
Published 10/05/2021, 12:12 PM EDT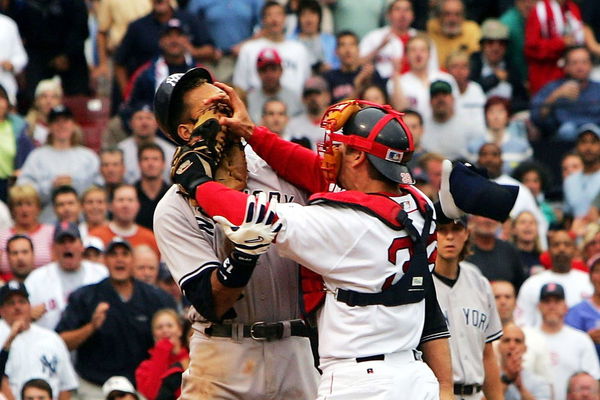 ---
---
The New York Yankees and the Boston Red Sox make for one of the greatest rivalries in MLB history. Notably, they will soon meet each other in a win-or-go-home AL Wild Card match on Tuesday.
ADVERTISEMENT
Article continues below this ad
Interestingly, the transfer of the legendary player, Babe Ruth, ignited this everlasting beef. Even though it all happened years ago, in 1916, the stadium still erupts each time these two teams go head to head.
ADVERTISEMENT
Article continues below this ad
New York Yankees vs Boston Red Sox
Going back in history, the Boston Red Sox were dominating the game 1901-1918. Things were looking bright for Red Sox until Harry Frazee purchased the team in 1916. In 1919, Harry took a decision that backfired for the Red Sox. Frazee sold one of the best players, Babe Ruth, to the New York Yankees for $125,000 to finance a Broadway musical. Notably, Ruth, at that time, was their star player, having scored a record 29 home runs that year.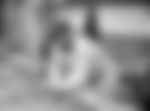 This huge decision led to the start of the Yankees dynasty, and the downfall of the Red Sox, popularly known as the 'Curse of the Bambino.' While Yankees excelled from 1920 to 2003, Red Sox struggled to reach the top again. 
The rivalry between the two took an ugly turn in 1973 when the two teams had an intense brawl on the field. The fight initially started between Yankees' Thurman Munson and Red Sox' Carlton Fisk.
With the Yankees – Red Sox rivalry back at full force it's only right to look back at one of its most memorable beefs.

Thurman Munson vs. Carlton Fisk.

THIS IS BEEF HISTORY! pic.twitter.com/vSuwwfv8NB

— SB Nation (@SBNation) May 9, 2018
The end of the curse
After 86 years of mediocre outings, Red Sox finally had one of the miracle comebacks in 2004, and the curse was over. In 2004, Red Sox clinched the world series defeating everyone, and especially their rivals New York Yankees. Interestingly, the rivals had gone against each other in seven matches, and Red Sox triumphed over Yankees by 4-3.
ADVERTISEMENT
Article continues below this ad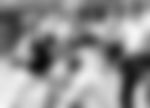 Since then, Red Sox has claimed its position back as one of the strongest teams. Post-2017, things got even more intense, as both the teams had leveled up their games on the field. Notably, in 2018, the Yankees and Red Sox both qualified for the post-season with 100 wins each. Not just the players, but even the fans are heavily involved, each time the two teams lock horns.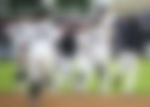 Hence, when these two are up against each other, they make for an enticing clash. The Yankees will face the Red Sox on their home ground on Tuesday, for the ultimate AL Wild Card spot. Who do you think will win the much-awaited clash?
ADVERTISEMENT
Article continues below this ad