Tom Brady Was Close to Being an MLB Star, What Made Him Join NFL Instead?
Published 12/14/2021, 9:30 AM EST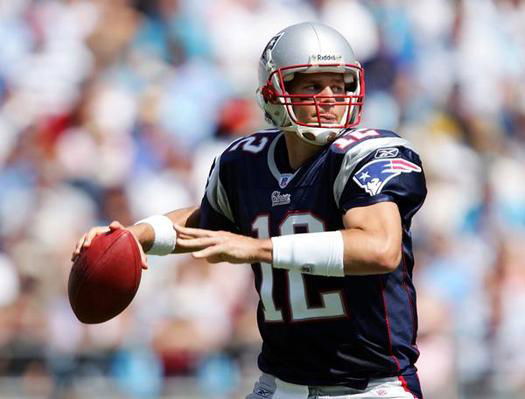 ---
---
NFL legend Tom Brady is considered the greatest quarterback of all time. Interestingly, football wasn't the sport he first tried his skills at; Tom was drafted in MLB before making it to the NFL.
ADVERTISEMENT
Article continues below this ad
The 7-time super bowl champion was playing baseball from a young age; however, his teammates convinced him to pursue a career in football.
ADVERTISEMENT
Article continues below this ad
Tom Brady was drafted in Montreal Expos
Back in 1995, Tom Brady was drafted into the Canadian baseball team, the Montreal Expos. Tom was expected to be the standout catcher and considered a solid prospect for the team. However, the young player always had an interest in football. In fact, Brady wanted to go to Michigan and play football at the University.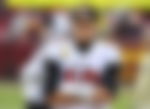 His then baseball teammates were aware of his desire, and they somehow helped him gain the confidence to pursue the NFL career.
The baseball players had revealed, "We're like why in the world would you make $800 a month, play in front of 100 people in the minor leagues, riding buses for ten hours when you can play in front of 100,000 people at (Michigan's) Big House on Saturday. Enjoy the college experience. So, John's experience kind of backfired. We were supposed to say 'Hey Tom, play baseball' and we were like 'Hey Tom, play football.'"
Thanks to players like Santangelo, Tom was later drafted to the NFL where he was picked number 199 by the New England Patriots.
44-year-old unstoppable star
ADVERTISEMENT
Article continues below this ad
Back in 2000, the incredible NFL player joined the New England Patriots and stuck by the team till 2019. In the 2020 season, he joined the Tampa Bay Buccaneers. During his astonishing career, Tom secured 7 super bowl rings, 5 super bowl MVP titles, and 3 NFL MPV titles.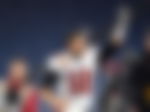 He has many other titles under his belt, including several NFL records. Brady has the most career wins, career pass completions, career touchdown passes, and this list goes on.
ADVERTISEMENT
Article continues below this ad
If Tom had pursued his skills in MLB, who do you think he would've played for in the 2022 season?