No Facial Hair?- What is the Reason Behind This Odd New York Yankees Rule?
Published 11/23/2021, 8:30 AM EST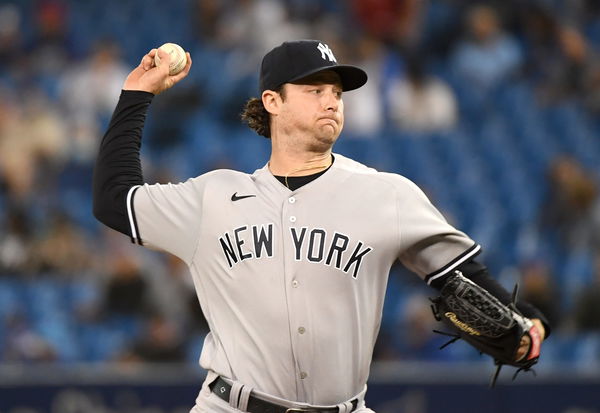 ---
---
When the men in pinstripes walk onto the field, there is a weird uniformity in the squad. Interestingly, all the New York Yankees players are clean shaved; ever wondered why?
ADVERTISEMENT
Article continues below this ad
The Yankees have had a strict policy against facial hair since 1973, and it's not just about beards. Yankees' owner back then, George Steinbrenner, had brought in some strict rules for his players.
ADVERTISEMENT
Article continues below this ad
The reason behind New York Yankees appearance policy
In 1973, the Yankees' owner, George Steinbrenner, had a realization sitting in the stands that led to the appearance policy that Yankees follow to date. George saw many of his team players with long hair and scruffy faces, which he was not a fan of.
Steinbrenner then introduced the strict appearance policy, which says, "All players, coaches and male executives are forbidden to display any facial hair other than mustaches and scalp hair may not be grown below the collar. Long sideburns and 'mutton chops' are not specifically banned."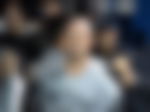 Notably, George was part of the military, and hence, he wanted his team to follow a disciplined life, too. While many players have protested against the rules, most players think of the rule as a feeling of belongingness. Yankees' highest-paid player, Gerrit Cole, also followed the rule by going clean shaved after coming from the Houston Astros.
One of the popular cases of protest was Don Mattingly, who refused to cut his hair back in 1983. However, the rules are the same for all, and Don was benched eventually. Interestingly, the policy has also been a deal-breaker for the team in free agency in the past.
Yankees ruled out Brian Wilson when he refused to accept the policy
ADVERTISEMENT
Article continues below this ad
In 2013, free agent Brian Wilson was a potential candidate to join the Yankees team. However, Brian refused to shave after joining the team, and hence, their deal fell off. Yankees GM Brian Cashman had said, "I can rule out Brian Wilson. That was volunteered to me during our conversations, that the beard stays on."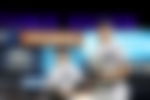 Do you think it's fair for the players to not have a choice about their appearance? Let us know in the comments.
ADVERTISEMENT
Article continues below this ad