"Best Quad Axel"- Yuzuru Hanyu Believes He Produced His Best at Beijing Winter Olympics 2022, Despite Having a 'Very Bad' Injury Day Before
Published 02/16/2022, 10:48 AM EST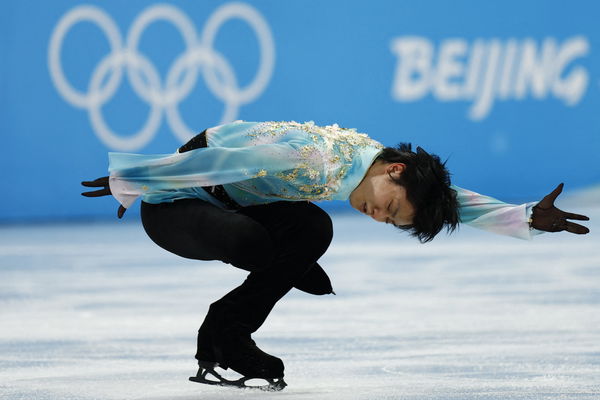 Sometimes the players go deep into seeking perfection that they forget to appreciate their best efforts, which didn't contribute to the victory. Loving a sport means accepting both the process and the achievements. There's nothing more beautiful than being proud of one's art. A little self-appreciation could be great at uplifting a player's morale.
ADVERTISEMENT
Article continues below this ad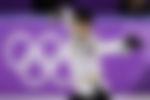 The Japanese skater, Yuzuru Hanyu, may have failed in his dream of performing a perfect quad axel at the Beijing Winter Olympics, but we will always talk about his courage and dedication towards the game.
ADVERTISEMENT
Article continues below this ad
His performance in the first round of the men's figure skating short program wasn't as per the expectations, so he had to do something different for the finals. He had to take an injection to suppress the pain. "The injury was very bad, I had an injection and I decided that I would take part in the competition," said Hanyu.
Olympics is a very special place
For the Japanese figure skater, the Olympics have a very special place in his heart.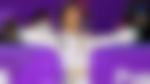 In the press conference, he said, "The Olympics is a special place, one of a kind. It's a competition, a challenge, that you want to take on even if you're hurt. There's no other place like that for a figure skater."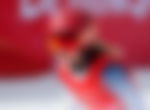 The champion has mentioned often that he loves to perform at the Olympics, but this was even more special because of his undaunted will to try something extraordinary in the finals.
The best quad axel I have done so far
ADVERTISEMENT
Article continues below this ad
Performing a quad axel was the only way Yuzuru could have won his third consecutive Olympic gold. However, the injury made the jump quite impossible. "I didn't do well in the short programme and that gave me adrenaline and I think that quad axel is the best quad axel I have done so far," he said, in the press conference.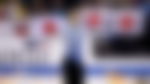 Even though the outcome was disappointing for the two times Olympic gold medalist but for him it was the best quad axel he has ever attempted.
ADVERTISEMENT
Article continues below this ad
WATCH THIS STORY- Here's How Usain Bolt, Shaun White, Simone Biles, Michael Phelps, and Other Olympians Celebrated Valentines Day with their Partners
It's great to watch that the champion is proud of his attempt at the toughest figure skating jump. Well, given his obsession with quad axel, he might land it to perfection, eventually.