'Makes Me Frustrated': Mikaela Shiffrin's Boyfriend Pens Heartbreaking Message on Her Mental Health, Slams Press for Attacks
Published 02/09/2022, 8:20 AM EST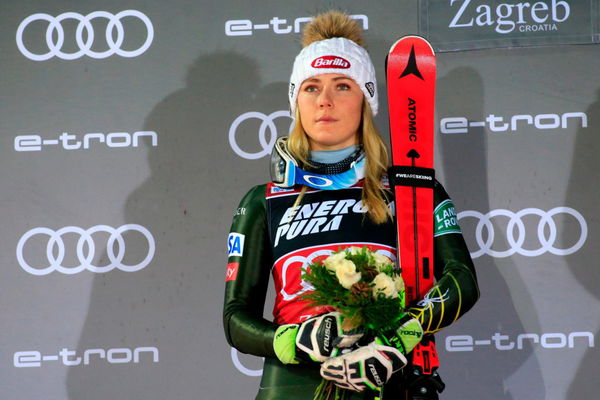 Champion American alpine skier, Mikaela Shiffrin, is one of the top US gold medal prospects at the Beijing Winter Olympics 2022. This year, Shiffrin competed with the hopes of becoming the first American to win 3 individual Olympic Gold Medals.
ADVERTISEMENT
Article continues below this ad
However, on Tuesday, during the women's giant slalom event, Shiffrin suffered a bad crash. The 26-year-old missed a gate and crashed. Historically, the slalom event was the one Shiffrin most preferred, and also where she's performed the best.
Then, in Run 1 of the women's slalom event, Shiffrin suffered from another crash. Sadly, her form hasn't been the best this year, and it's been resulting in disqualifications for the 2-time gold medalist.
ADVERTISEMENT
Article continues below this ad
Now, her partner, Norwegian World Cup ski racer, Aleksander Aamodt Kilde, took to Instagram to support Shiffrin at this time.
Aleksander Kilde voices out support for girlfriend Mikaela Shiffrin
Aleksander Aamodt Kilde, after Mikaela Shiffrin's second crash, came out in support of his partner. With all her plans for a third Olympic Gold Medal headed downhill, Mikaela Shiffrin's capabilities were, of course, questioned.
However, her partner has nothing but praise and encouragement for her. He posted a photograph of Shiffrin on the snow where she sat dejected, her head hung in sadness. Kilde addressed many of the comments directed towards Shiffrin following her poor performance, such as "she has lost it," or "she can't handle the pressure."
 

View this post on Instagram

 
In fact, such comments, for Kilde, "make(s) (him) feel frustrated". According to Kilde, all he can see "is a top athlete doing what a top athlete does!" Furthermore, he wrote how failings are "a part of the game and it happens."
Then, he also addressed the enormous amount of "pressure we all put on individuals in the sports". Hence, he called for everyone to "give the same amount of support back" to his girlfriend. "It's all about the balance," Aleksander wrote.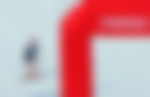 In that vein, he stated how "we (athletes) are just normal human beings". Finally, he addressed Mikaela Shiffrin herself, expressing his love for her as he wrote, "I love you Kaela," using his endearment for her.
Shiffrin tears up after second Winter Olympics crash
The world watched Mikaela Shiffrin sit in the snow, trying to wrap her head around another crash and resultant disqualification. As she then answered media questions, the 26-year-old put on a brave face.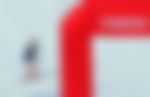 She admitted that her repeated crashes at the 2022 Beijing Winter Olympics made her "second-guess the last 15 years". Sadly, Shiffrin is now rethinking "everything (she) thought (she) knew about (her) own skiing".
Nevertheless, all is not lost for Shiffrin. On February 10th, Shiffrin will appear at the Women's Super-G event. Moreover, on February 14th and 16, she will compete in the women's downhill and combined downhill events as well.
ADVERTISEMENT
Article continues below this ad
No matter what happens, Mikaela Shiffrin is and always will be a glorious champion. Not only has she been tough in the past Olympics to bring home gold medals, but she has also fought incredible personal setbacks and losses to still compete at the highest level and stage, which is the Olympics.
ADVERTISEMENT
Article continues below this ad
WATCH THIS STORY: From Chocolate Pancakes to Chipotle- Chloe Kim's Calorie-Rich Diet for Winter Olympics