Nathan Chen Followed This Mantra to Compete and Win Gold at Beijing Winter Olympics 2022
Published 02/27/2022, 4:45 AM EST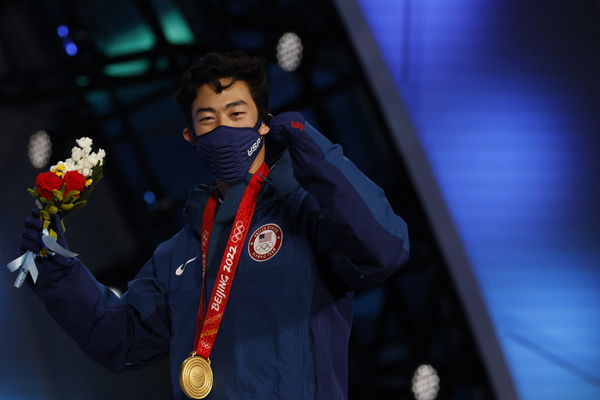 The 22-year-old figure skater Nathan Chen made history at the Beijing Winter Olympics 2022. Chen had won the bronze medal when he had competed at the 2018 Winter Games.
ADVERTISEMENT
Article continues below this ad
However, he made it up with a spectacular world-record-setting short program score in 2022. Then, he followed it up with a gold medal victory- the first Olympic gold medal of Chen's career.
ADVERTISEMENT
Article continues below this ad
Naturally, Nathan Chen is enjoying the spotlight that comes with winning a gold medal at the Olympics. However, in an interview, he described how, between the last two Winter Olympics, he began to see the sport as something more than just the pursuit of victory.
Nathan Chen had a changed outlook for the 2022 Winter Olympics
The world saw Nathan Chen's 2018 Pyeongchang Winter Olympics performance as unsatisfactory. Despite winning a bronze medal, many were unhappy with the result. Thus, the 2022 Beijing Winter Olympics victory was considered his redemption by many.
However, for Chen himself, he was no longer simply chasing a medal or podium finish this time around. In an interview with The New Yorker, Chen expressed how the perspective of going to competitions just to win "is a little toxic".
"Even athletes assume that other athletes are these unbeatable marble towers," the Olympic figure-skating champion Nathan Chen says. "And now the narrative is switching, like—Hey, we're also humans, and we also have to respect ourselves as humans."https://t.co/C8FVWcGFMR

— The New Yorker (@NewYorker) February 27, 2022
Then, he describes how there are plenty of avenues in figure skating that an athlete simply has no say over. "We can't control what other athletes do, we can't control how we're judged," Nathan Chen stated.
Consequently, Chen's outlook on results changed after the 2018 Winter Games. "All that we can end up controlling is how we put ourselves in the best possible place to do what we can," he expressed. "Whatever happens, as a result, will happen," the 22-year-old showed remarkable wisdom with his words.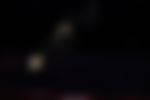 In that vein, Chen also shared how in all the competitions after 2018 that he approached with his changed perspective, he "end(ed) up having a better outcome". Certainly, competing without the unnecessary stress of what your competitors might achieve is helpful advice for athletes all over the world.
What's next for Nathan Chen?
Chen is a student at Yale University and is pursuing a Statistics and Data Science major. Even though he took a leave of absence last year in order to prepare for the 2022 Olympics, he will be returning to campus soon.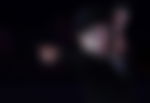 However, before that, Nathan Chen will headline the 'Stars on Ice' tour throughout the United States of America. National figure skating champions, along with title and medal contenders and winners, will join Chen as they tour the country.
ADVERTISEMENT
Article continues below this ad
JUST ANNOUNCED: The 2022 Stars On Ice Tour, led by Nathan Chen, is coming to Little Caesars Arena on May 7, 2022! Tickets go on sale 12/10/21 @ 10AM. pic.twitter.com/Phwo07Bg0i

— Little Caesars Arena (@LCArena_Detroit) December 6, 2021
Later on, Chen will rejoin campus. A resident of Jonathan Edwards College, Chen has stated how he is excited at the prospect of returning to campus and studying with course-mates.
ADVERTISEMENT
Article continues below this ad
WATCH THIS STORY: Nathan Chen Gets Gold: U.S. Figure Skater Dazzles to Win at 2022 Winter Olympics
Certainly, after putting in relentless work in the pursuit of the Olympic gold medal, Chen must be eager to get back to (relatively) normal life.