"Protect Olympia": Serena Williams' Husband Made a Heartfelt Appeal to Friend Arnold Schwarzenegger for Their Daughter in 2018
Published 11/28/2022, 8:00 AM EST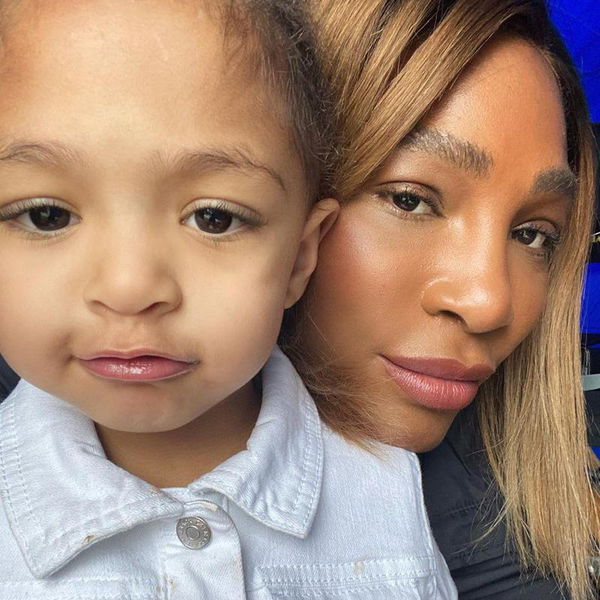 Alexis Ohanian is Serena Williams' husband, venture capitalist, investor, and co-founder of Reddit. The couple first met one another in 2015 in Rome during the Italian Open. They also have a daughter together, Alexis Olympia Ohanian. The Reddit co-founder is also a massive Arnold Schwarzenegger fan and often talks about his love for his wife on social media.
In 2018, Ohanian made a series of tweets, and made a heartfelt appeal to his "friend" Arnold Schwarzenegger. 
ADVERTISEMENT
Article continues below this ad
Ohanian's offer for Arnold Schwarzenegger
It all started when a Twitter user retweeted Ohanian's post in August 2018. "Usually people pitch me their startup when they spot me out in the wild. This last week, they all want me to pass along a message to my wife. Can't say I hate it." Alexis captioned a video of him meeting two Serena Williams fans. The Twitter user who retweeted the post demanded a film depicting "The romance between these two (Alexis and Serena),"
Ohanian spotted the tweet and made a series of posts suggesting the cast for the movie on Twitter. "Ok – who's getting cast?" wrote Alexis. He expressed he wanted Dwayne "The Rock" Johnson to play his role. Alexis also suggested Serena should play herself, "Until the love scenes where I'll fill in for Dwayne."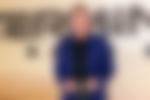 However, the plot unexpectedly took a sci-fi route, and Alex tagged the "Governator" in his following tweet. "My friend @Schwarzenegger (Arnold Schwarzenegger) – can you play an older version of me sent back in time to protect @olympiaohanian??" Alexis basically appealed to Arnold to reprise the role of the iconic T-800 from 1991's Terminator 2: Judgement Day.
While T-800 protected John Connor in the Terminator franchise, Arnold would defend Ohanian's daughter. The Reddit co-founder also hilariously suggested his daughter, who was only a year old in 2018, "Should be entirely CG. And also talk (voiced actors suggestions??) And be able to transform into a dragon."
A timeline of Alexis and Serena's relationship
ADVERTISEMENT
Article continues below this ad
Alexis and Serena met in May 2015. Coincidentally, the duo shared the same room in Rome during the Italian Open in May. In September, Alexis attended the US Open to watch Serena in action. After dating for a year, Serena announced her engagement with the Reddit co-founder on his website in December 2016.
Serena Williams gave birth to their daughter, Olympia Ohanian, in September 2017. Alexis and Serena tied the knot two months later, in November 2017, in a high-profile wedding.
ADVERTISEMENT
Article continues below this ad
Watch this story – From Ronnie Coleman to Arnold Schwarzenegger – Here Are Some the Famous Protein Shake Recipes
Although Ohanian's plot has many twists, it's safe to say he picked the perfect role for the bodybuilding legend. 
Edited By: Simar Singh Wadhwa