"40 lbs of Muscle in 7 Weeks": Mark Wahlberg Defied Bodybuilding Science to Play a Criminal Bodybuilder in 2013
Published 01/20/2023, 6:00 PM EST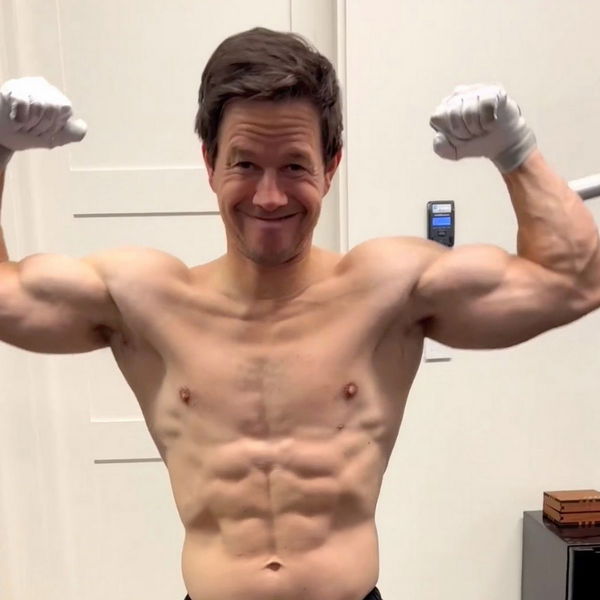 Aiming to build a physique like a bodybuilder, is challenging, to say the least. Watching one's diet, insane amounts of supplements and calories, working out like there's no tomorrow – the list goes on. But one man managed to rise above these hurdles and build a body so quickly that it defied the science of bodybuilding. Mark Wahlberg did all that for a movie! In 2013, actor Mark Wahlberg made headlines for his movie Pain and Gain. True to the title, the actor went through a lot of pain, to get insane gains.
In the process, Wahlberg made such incredible progress that it shocked fans and critics alike. What was so special about the actor's bodybuilding journey?
Mark Wahlberg ventured into bodybuilding for a role
ADVERTISEMENT
Article continues below this ad
In order to play the role of a criminal bodybuilder, Wahlberg was fully aware of what he was stepping into. While he was still fit and had a good physique before the movie, the role required him to put on a lot of mass. But how did a man weighing 165lbs shoot up to a whopping 205lbs?
It turns out Wahlberg challenged bodybuilding science. The actor took it up as a challenge to become as physically big as possible. Since he only had about seven weeks to prepare and execute, the star began training rigorously and put his blood, sweat, and tears together. But when even professional bodybuilders aim to increase about 10-20lbs a year, how much could Wahlberg have gained?
ADVERTISEMENT
Article continues below this ad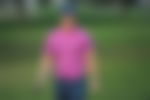 In a shocking revelation, Wahlberg gained about 40 lbs! The YouTube story features him saying, "I had to walk on the set at 205lbs. So, 40lbs of muscle in seven weeks". This shocked fans. To put things into perspective, the actor gained about 6 lbs per week, whereas an average bodybuilder would set that goal for a year!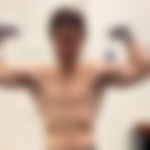 ADVERTISEMENT
Article continues below this ad
Wahlberg admittedly wanted to get as large as possible for the role. However, the star has always stunned fans with his immaculate physique. He recently posted a video of him working out, flaunting his washboard abs and defined muscles at the age of 51! Fans have enjoyed watching his physical transformation and admired him for his dedication to fitness. Now with his performance in the movie Unchartered, more and more fans are appreciating the actor's fitness standards.
Watch This Story: Conor McGregor acting debut with Jake Gyllenhaal: What's his role in the roadhouse remake?