$450 Million Worth Arnold Schwarzenegger Lost Tens of Millions During His Political Career
Published 06/18/2022, 10:30 AM EDT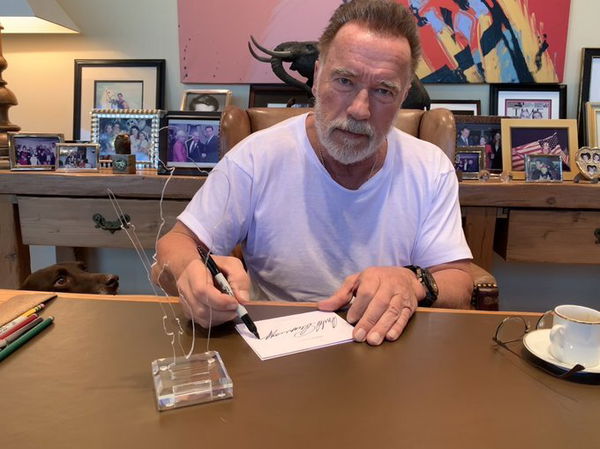 You must have heard the phrase 'You only live once.' Well, perhaps that's the motto by which bodybuilding legend Arnold Schwarzenegger lives his life. Not to exaggerate, but the Austrian-born American is one of the most versatile human beings on the planet. From bodybuilding to acting to business and even politics, he has excelled in everything he has touched. However, while his political career was a very important phase of his life, it also cost him a great deal of money.
ADVERTISEMENT
Article continues below this ad
Just like his movies, Arnold Schwarzenegger has led a fascinating life. Perhaps when he was in Austria, all that he has achieved now would have been a distant dream. However, he was always a dedicated, hard-working person. He not just dreamed, but he also had the courage to turn his dreams into reality.
ADVERTISEMENT
Article continues below this ad
Arnold Schwarzenegger revealed an intrinsic detail about his political career
The Terminator star was the Governor of California from November 17, 2003, to January 3, 2011. About his political career, the bodybuilding legend said, "I was never trying to be a career politician who runs for Congress and the Senate. I just felt since America has given me every opportunity to achieve in life."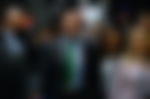 However, even though he just wanted to serve the people, politics cost him a lot of money.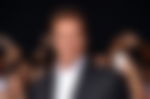 Elaborating on the expenses, Arnold further added, "It was around USD 187,000 a year, which is petty cash…for me! I lost out on earning tens of millions of dollars and it also cost me – political campaigns are expensive – but none of that mattered. I wanted to help the people. It was the most educational thing I've ever done."
Highest paid movies for Arnold
ADVERTISEMENT
Article continues below this ad
Even though his political career might have been an expensive deal for him, Arnold has enough money. According to Celebrity Net Worth, his net worth is $450 million in 2022. A large part of his income comes from movies and endorsements, while he also organizes some of the biggest sports tournaments in the world, accounting for his enormous wealth.
Commando, Predator, Total Recall, and Terminator 2 are some of his top-earning movies. However, Schwarzenegger's largest paycheck came from his role in Collateral Damage, in which he earned an estimated $25 million.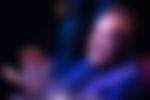 What do you think would be his net worth today if Schwarzenegger would have skipped going into politics?
ADVERTISEMENT
Article continues below this ad