After Arnold Schwarzenegger, Ronnie Coleman Also Became a Proud Owner of a $93,831 Worth Rare Luxury Car That Stopped Manufacturing in 2010
Published 10/01/2022, 9:15 AM EDT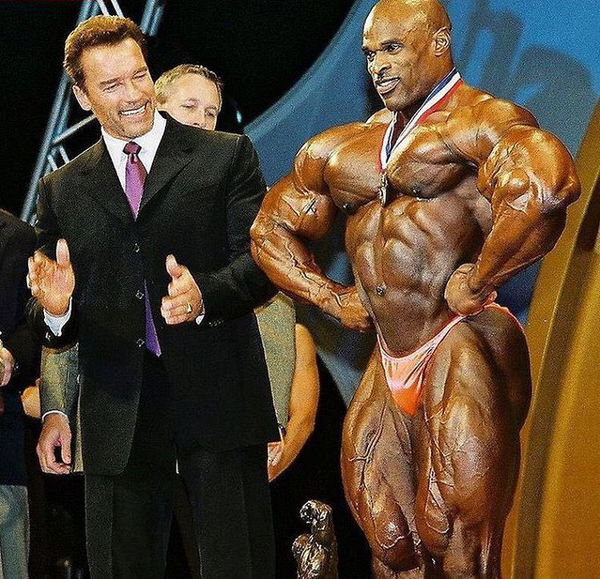 Arnold Schwarzenegger and Ronnie Coleman are two of the most prominent names in bodybuilding. Having won multiple Mr. Olympia titles, the two legends have crafted a career that is not just inspirational but also illustrious.

However, the two men are not just connected by their love for the sport. Much like Arnold, Ronnie, shares a great passion for cars. As the team of Celebrity Car once visited Ronnie, they discovered something unexpected!
Arnold's and Ronnie's love for car
ADVERTISEMENT
Article continues below this ad
Arnold and Ronnie come from two different eras of bodybuilding. While Ronnie has won the Mr. Olympia competition an impressive eight times, Arnold swayed the title seven times. Not just their love for the sport, the two professional bodybuilders also hold a fascination for luxury cars.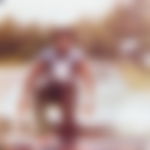 Back in 2007, when the team of Celebrity Car came, they were awestruck by Ronnie's incredible car collection. Be it his pair of Cadillac Escalades, Escalade SUV, or Mercedes-Benz S55 AMG; nothing caught their attention more than the Hummer H1. Popularized by Arnold, the beast has a separate fan following.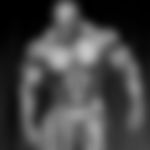 For the unversed, it was Arnold who popularised the Hummer car back in the 1990s when he, for the first time, transformed the Army HumVee. For Ronnie, H1, which was nearly worth $93,831 at that time, holds even a more significant place in the heart, as he won it at the Schwarzenegger Classic, an annual bodybuilding contest. While the fans were fascinated to find that their favorite legends share the same car, there's one more question that they often wonder!
Did Ronnie Coleman and Arnold ever compete together?
ADVERTISEMENT
Article continues below this ad
Due to their impressive profiles, bodybuilding fans often end up comparing the two legends. As much as fans would have loved to see Ronnie and Arnold compete against each other, the two never got such a chance!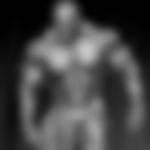 Ronnie rose to fame after his Mr. Olympia win, which was almost ten years after Arnold's last win. Though the two never competed against each other, they have come together on several occasions and share a very cordial bond. The fans love to see them together!
ADVERTISEMENT
Article continues below this ad
Watch This Story: Revealed: the Best Protein for Mass Gain According to 8x Mr. Olympia Ronnie Coleman
It would be even better if someday the two go on a ride together in their Hummer H1. Fans can only hope that this happens someday.
Edited By: Simar Singh Wadhwa