After Harry Potter Fame Actress Shamed Arnold Schwarzenegger's Behavior, 59-Year-Old Female Star, Opens Up on Feeling 'Safe' Around Him
Published 08/09/2022, 8:30 AM EDT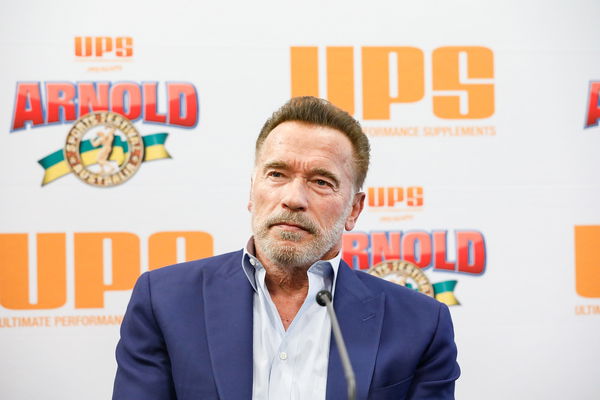 Bodybuilding legend Arnold Schwarzenegger has found himself in hot water when it comes to women on occasion. The Austrian-American ran for the seat of the 38th governor of California in 2003. And during his campaign, reports of sexual misconduct surfaced.
ADVERTISEMENT
Article continues below this ad
At the time, he denied the allegations, chalking it up to a political ploy from the opposition. Later, while he maintained that not all accounts had credibility, Schwarzenegger admitted to stepping over the line and offered apologies. But the stories didn't end there.
ADVERTISEMENT
Article continues below this ad
Arnold Schwarzenegger receives support from a former colleague
As one of the biggest movie stars Hollywood has ever seen, Arnold Schwarzenegger has worked in over 40 films and, naturally, has interacted with hundreds of people. Just a month ago, Harry Potter actor Miriam Margolyes alleged that the bodybuilder behaved poorly on the set of 'End of Days' where they starred together.
However, another account of Schwarzenegger's filming set habits surfaced recently, painting a very different picture. 59-year-old Danish actress Brigitte Nielsen worked with Schwarzenegger in a 1985 film 'Red Sonja'. At the time, she had been relatively unknown, and the experienced actor helped her out.
"Arnold is a great guy. He made me feel very safe because he was a superstar at the time. He still is," she said. "He's been on so many movies and for me, it was the first time, so he kind of helped me along the way. We had a great shoot."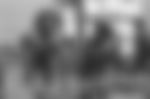 Neilsen maintained that Schwarzenegger's charming personality kept the atmosphere light and took the pressure off of her. "Arnold was a lot of fun. Very bigger than life. Especially looks-wise, that's what he was to me," she continued.
Miriam Margolyes didn't share Nielsen's perspective
ADVERTISEMENT
Article continues below this ad
Arnold Schwarzenegger has found himself involved in an essentially one-sided feud with former colleague and Harry Potter star Miriam Margolyes. In 2016, the 81-year-old actor called the bodybuilder "a pig of a man". She went on to say, "Although he was relatively professional with me—because he didn't fancy me—he was awfully gropey with women he was interested in."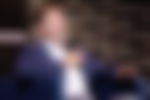 Recently, she appeared on the 'I've Got News For You' podcast and reiterated her dislike for the seven-time Mr. Olympia champion. She described him as rude and detailed an unpleasant anecdote.
ADVERTISEMENT
Article continues below this ad
She also doubled down on her claims that Schwarzenegger behaves badly with young women. "He wasn't groping me, thankfully, but anybody else who was young and pretty, he felt they were fair game. That was what it was like then," she continued. Her claims have received no response from the bodybuilding legend.
WATCH THIS STORY: Top 5 Fights on Which Boxing Fans Would Pay Anything to Watch
Edited By: Simar Singh Wadhwa