Arnold Schwarzenegger Once Paid $20,000 to Ship an Austrian Army Resource to US
Published 05/28/2022, 10:15 AM EDT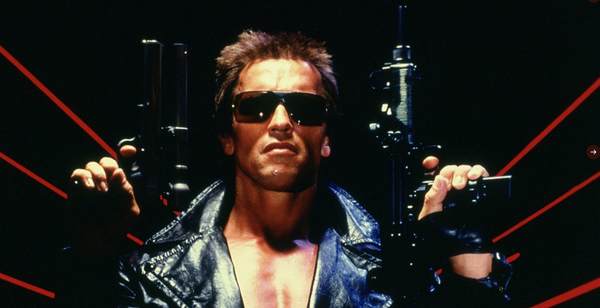 When you've got expensive taste, you need a lot of money to fulfill it. And to earn a lot of money, you need a lot of success. Thankfully for Arnold Schwarzenegger, his level of success matches his expensive taste. The bodybuilder turned actor turned politician has quite an impressive resume. He has a vast collection of some very upscale cowboy boots and also owns multiple rare cars.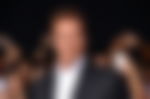 But one thing in his garage stands out from everything else. And by "stands out", we mean both literally and figuratively, as it doesn't exactly fit inside a normal garage.
ADVERTISEMENT
Article continues below this ad
Arnold Schwarzenegger owns a tank!
See what we mean by 'expensive' taste? The Commando fame actor is the owner of a fully functioning 1951 M-47 Patton Tank. It comes equipped with an 810 horsepower, V12 Twin Turbo Chrysler Gas Engine. And it is the same tank Arnold drove during his mandatory army service in 1965. The tank weighs 50 tonnes and is 28 feet long and 11 feet high.
Arnold paid $20,000 to ship the tank from Austria to America, but it was free otherwise. He explained he uses it as an "incentive" for his after-school programs. When the kids stay in school, their reward is to meet with Arnold and drive around in his tank, crushing things.
This is not the first time Arnold has mixed his passion for heavy artillery with educating the youth. In 2014, he worked with a charity organizing site to raise money for the after-school all-stars program by offering raffle winners a chance to blow things up with him.
The After-school All-stars is a program founded by Schwarzenegger. Students looking to be a part of this organization don't have to pay any fees to be enrolled. The program mainly targets middle-aged children as they are the most neglected age group.
 When Arnold was arrested
ADVERTISEMENT
Article continues below this ad
Normally, if one wins something, they receive a hero's welcome upon their return. But it wasn't the case with dear old Arnie. He got a jail sentence at 18 upon winning the Mr. Europe title.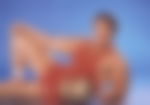 During the mandatory army tenure, Arnold snuck out of the army camp in Austria and went to Germany to take part in the competition. Upon returning home with the title, Arnold was sentenced to jail for his act of defiance. But after two or three days, his superiors let him go as they did not feel comfortable with the decision.
ADVERTISEMENT
Article continues below this ad
So for all you students reading this, stay in school. And you might get lucky enough to ride around in a tank with the Terminator.
Edited By: Simar Singh Wadhwa