Arnold Schwarzenegger v David Beckham v Cristiano Ronaldo Net Worth 2022: Who's Wealthier?
Published 05/27/2022, 10:00 AM EDT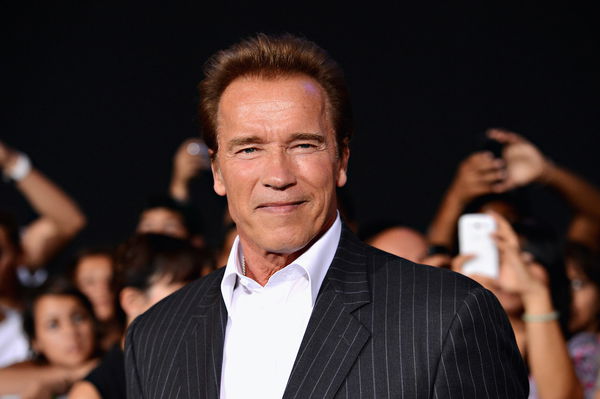 Bodybuilder, actor, politician, real estate mogul, and an inspiration. One man who checks all these boxes is Arnold Schwarzenegger. The Austrian American has earned enormous fame from multiple ventures, and with fame usually comes money. Arnold has acquired a lot of money, taking his net worth to hundreds of millions.
Similarly, Cristiano Ronaldo and David Beckham are two of the most popular soccer stars who have also earned a lot of money and fame. But who amongst them has accumulated the most?
ADVERTISEMENT
Article continues below this ad
The net worth of Arnold Schwarzenegger in 2022
The sensational Arnold Schwarzenegger has earned multiple sizeable cheques throughout his acting career. Notably, Arnie earned $2million for his role in the film, Commando, $3.5million for Predator, $11million for Total Recall, and $12million for Terminator 2. In addition, Arnold's largest paycheck came from his role in Collateral Damage, in which he earned an estimated $25million.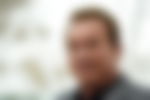 Moreover, Arnold made sensible investments in real estate, which helped him multiply his net worth. Owing to all his success, the iconic bodybuilder's net worth stands at an estimated $450million.
David Beckham's net worth in 2022
Thinking about soccer royalty? Think about David Beckham. The man was a magician with a ball at his feet. No one, I repeat, no one has the vision and the long-range passing ability that Beckham possessed. Oh, and those corner kick deliveries! One might as well just spend hours seeing Beckham cross the ball to his teammates. And if that was not enough, add the tag of 'Dead Ball Specialist' to his name because of his free-kicks. No true soccer fan can ever forget THAT free-kick against Greece, which sent England to the World Cup.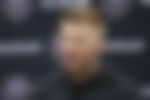 But all fanboying aside, Beckham became a true global sporting icon. David won everything in the prime of his career- Premier League, Spanish League, FA Cup, UEFA Champions League. In his final seasons, David earned around $255million with the LA Galaxy and $50million with the French club, PSG. As of 2022, Beckham has an estimated net worth of about $450million.
P.S.- don't know about bending it like him, but I'd say: Earn it like Beckham.
Cristiano Ronaldo's net worth in 2022
ADVERTISEMENT
Article continues below this ad
Portuguese soccer player Cristiano Ronaldo is easily one of the greatest players of all time. The highest goalscorer in the game, CR7, is also one of the highest-earning athletes in the world. The world-famous soccer player is an inspiration for millions of people around the world.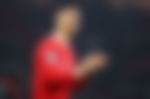 In 2016, Ronaldo signed a $1billion lifetime deal with Nike, which came with a $100million signing bonus. The current Manchester United forward earns around $70million annually, owing to his salary and endorsements. As of 2022, CR7's net worth stands at about $500million. And looking at the current trajectory, he is on pace to 'bicycle-kicking' his way into the $1billion athlete club.
ADVERTISEMENT
Article continues below this ad
So there you have it. While Arnold and David have a similar net worth, Cristiano beats them both to the punch with his net worth.
Edited By: Simar Singh Wadhwa