Arnold Schwarzenegger's Bodyguard's Inappropriate Gesture to Him Had Once Left Fans Laughing
Published 06/05/2022, 10:45 AM EDT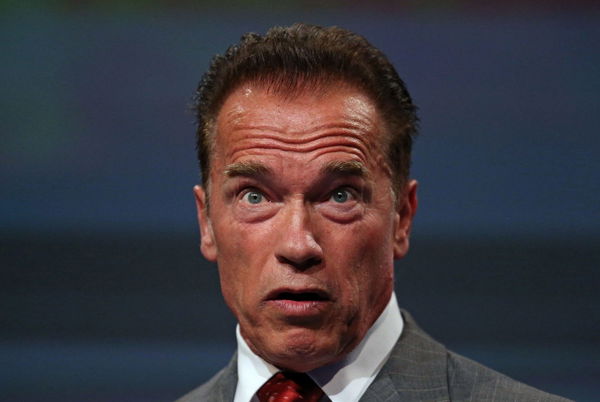 Arnold Schwarzenegger is a big personality. His illustrious 7 Mr. Olympia titles as a bodybuilder, his blockbuster acting career, or his stint as the Governor of California. Schwarzenegger has a knack for making headlines. It is a known fact that the star enjoys watching boxing and UFC matches.
Back in 2017, he attended the iconic McGregor vs Mayweather fight. The people found out he'll be attending, but something else in the interview caught their eye.
ADVERTISEMENT
Article continues below this ad
Arnold Schwarzenegger talked about the fight
Back in June 2017, the paparazzi caught up with Arnold Schwarzenegger in Beverly Hills to hear his pick in the upcoming McGregor vs Mayweather fight. At first, the 'Terminator' star redirected the question to his bodyguard, who answered that they'll go with the "underdog."
In the end, Schwarzenegger responded with a simple "I'll be there", uninterested in weighing in on the outcome.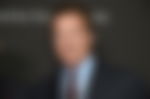 However, we see his bodyguard gently pat him on the butt as he gets into the car. And people found that hilarious. The fans filled the comments with a theme of the Terminator getting "spanked" by his bodyguard.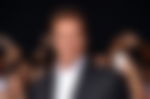 One of the comments simply said, "Spankanator", while others were a bit more eloquent. A fan commented, "'Well, that hit the spot.' – Arnold, after getting spanked by his bodyguard." Meanwhile, another asked what we'd all been thinking, "Did he spank the Governor??😂😂😂."
A 'crazed fan' assaulted Schwarzenegger in the past
The incident with his bodyguard was all in good taste, just a friendly gesture joked about by fans. But Arnold Schwarzenegger had an unpleasant experience in the past. It was in 2019 when Schwarzenegger was attending the Arnold Classic Africa event in Johannesburg.
Thanks for your concerns, but there is nothing to worry about. I thought I was just jostled by the crowd, which happens a lot. I only realized I was kicked when I saw the video like all of you. I'm just glad the idiot didn't interrupt my Snapchat.

— Arnold (@Schwarzenegger) May 18, 2019
ADVERTISEMENT
Article continues below this ad
In a clip that went viral, we can see someone run up behind him and kick him in the back. The blow caused the star to stumble forward, and security quickly grabbed the assaulter. Amazingly, the former bodybuilder didn't quite realize at the time that the attack was deliberate. He simply assumed he was "jostled by the crowd."
And if you have to share the video (I get it), pick a blurry one without whatever he was yelling so he doesn't get the spotlight.

By the way… block or charge? pic.twitter.com/TEmFRCZPEA

— Arnold (@Schwarzenegger) May 18, 2019
ADVERTISEMENT
Article continues below this ad
Actually, he was just glad that the incident didn't interrupt his Snapchat. Schwarzenegger didn't press charges and casually swept the incident under the rug. In a follow-up tweet asking people to use a blurry video so that the attacker wouldn't get into the spotlight, he even joked, "By the way… block or charge?"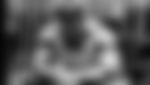 Edited By: Vibhanshu Kumar