"Believe in Unenhanced": Natural for 15 Years, Bodybuilding Legend Slams Steroid Usage
Published 03/11/2023, 9:45 AM EST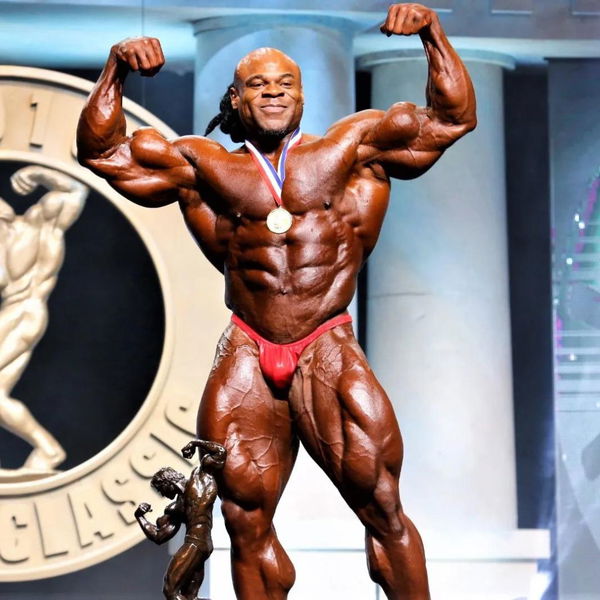 Despite not having won the Mr. Olympia title, bodybuilder Kai Greene is indeed a remarkable name in the bodybuilding fraternity. With his meticulous physique and incredible strength, Greene has carved his niche in the sport's history. This Arnold Classic winner gave tough competition to his contemporaries like Dexter Jackson, Jay Cutler, and the late Shawn Rhoden. Apart from his uplifted aesthetics, Greene was also a believer in a natural approach when it came to taking performance-enhancing drugs.
In a recent interview, The Predator shared how he ate clean and remained organic in his 15 years of career. What is his advice to the rookies? Let's check out.
Kai Greene had his ways of bodybuilding
ADVERTISEMENT
Article continues below this ad
The 47-year-old IFBB pro recently attended an event where he had a candid chat with the Adam's Apple. They were having discussions about Greene's next move, his current diet, and, of course, his take on the usage of steroids. While asked about his view on today's rookies tuning into steroids, Greene firmly stated, "What I will say, one, being responsible to the use of my platform, I believe in unenhanced athletic performance. I believe there's a lot of children getting involved in the sport newly."
He believes there should be a proper need for the body to use steroids. And PEDs and testosterone for natural male hormone replacement therapy have certain issues with how these can be used. While that being said, the IFBB legend further added, "…It is [a steroid] to my knowledge. But there are plenty of supplements designed to boost your own natural testosterone production,"
Through the interview platform, Greene wanted to motivate rookies to always opt for natural athletic feats, as he himself did throughout his career. "It's important to be able to find out what you can do and be willing to go as far as you can and beyond that – from an unenhanced perspective – being natural. I competed for more than 15 years as an unenhanced natural athlete, very, very, very proud of that", shared the American bodybuilder. However, his coach once validated his natural approach.
His former coach once defended him
ADVERTISEMENT
Article continues below this ad
Greene's former coach, George Farah, once used him as an example when he opinionated about the usage of insulin. Farah hinted that he knew Kai for a while and he never took insulin. In fact, while supporting his statement, the coach stated, "You're gonna tell me Kai's not a freak? I can put my hand on anything you want and swear to you that Kai never touched insulin."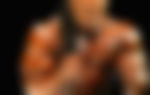 Farah also pointed out how none can duplicate Kai's physique. As that's the outcome of sheer strength and well-built genetics, it never required any artificial enhancement.
ADVERTISEMENT
Article continues below this ad
Watch This Story – Revealed Legendary Arnold Schwarzenegger's Unseen Images From Oktoberfest 2022
It's almost usual for bodybuilders to get accused of taking PEDs, while Greene stands against the flow and encourages his successors to become such. What do you think of the necessity of PEDs in the sport?
Edited By: Debmallya Chakraborty