Bodybuilding Legend Arnold Schwarzenegger's Mother Had to Use Her Strength When He Failed to Do a Simple Task
Published 06/12/2022, 1:57 PM EDT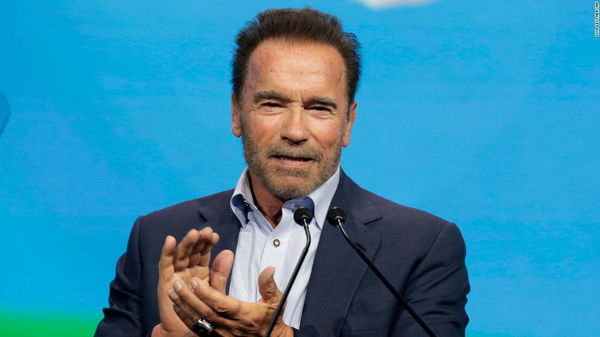 Mothers hold a special place in every child's heart. For a child, their mothers mean the world to them. A child clutches on to this feeling throughout their life. For bodybuilding legend Arnold Schwarzenegger, it is no different from any other child.
In 1987, Superstars and Their Moms, a movie featuring celebrities along with their mothers, was released to celebrate Mother's Day. In the movie, the former Mr. Olympia also made an appearance along with his mother, Aurelia Jadrny Schwarzenegger.
ADVERTISEMENT
Article continues below this ad
Hilarious moment captured on film
The movie features Schwarzenegger showing his biggest acting achievements to his mother. He can also be seen showing her various clips of his movies. To which his mother replies, 'I love it.'
Hearing this, Schwarzenneger says, 'Then let's celebrate.'
Saying this, the Terminator star picks up a bottle of champagne to celebrate the occasion. Over the next few seconds, viewers are left amused when the bodybuilding legend fails to open the bottle after several attempts. However, he keeps trying, refusing to give up.
Seeing this, a flustered Aurelia takes, or almost snatches, the bottle from her son, saying, 'Give me.'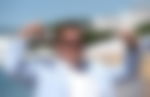 And she manages to open the bottle in no time, with a resounding pop. The hilarious results left viewers laughing and asking for more.
In the next shot, Arnold Schwarzenegger appears alone and says, 'No one could have a better mother than I have. And I think when I think about my success in everything that I've learned in my life. I think it is too because of what she has taught me about love and dedication and taking sacrifices and morals and all those kind of things. So I cannot imagine being without her.'
'I love you very much and thank you for everything that you have done,' the actor concludes.
ADVERTISEMENT
Article continues below this ad
How close was Arnold Schwarzenegger with his mother?
From the film, it is apparent that the celebrity has a close bond with his mother. The star had been far from his home for a long time. However, his relationship with his mother remained strong.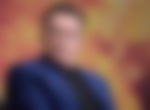 ADVERTISEMENT
Article continues below this ad
Although the celebrity had a fractured relationship with his father and brother, he was close with his mother. The strained relationship with his father was partly due to his father's preference for his brother over him.
Edited By: Manaal Siddiqui