"Crying" Patrick Was "Afraid" to Go Into His Room After Arnold Schwarzenegger Tried to Teach Him a Valuable Lesson, Interview 2021
Published 01/24/2023, 9:45 AM EST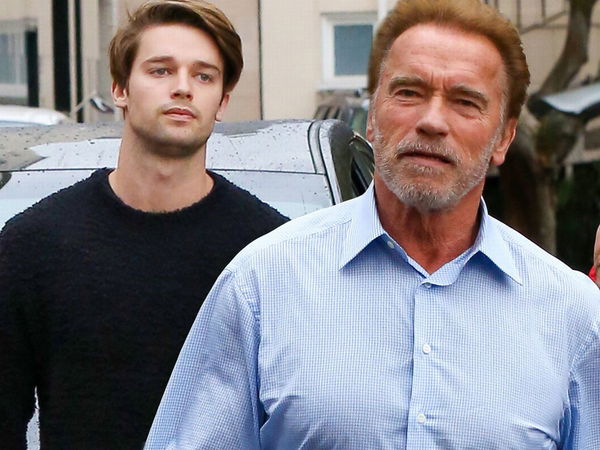 Arnold Schwarzenegger is one of the biggest personalities in the United States and has a net worth of millions. However, the legendary actor does not come from a luxurious background and knows the value of money and resources.
Once during a live chat session with his daughter Katherine, Arnold explained why he had some must-follow rules for his children during their growing-up years. While doing so, the actor also recalled an incident that taught his son Patrick a lesson for life.
Arnold Schwarzenegger's valuable lesson to Patrick
ADVERTISEMENT
Article continues below this ad
During the live session, Schwarzenegger stated how Katherine and her siblings had an easy upbringing than him. However, it didn't mean the actor let them misbehave or, most importantly, carelessly waste resources. Hence, Schwarzenegger ensured that his kids always turned the lights off before going to bed and only then left their room.
"When you didn't turn out the light, I would unscrew a light bulb in the chandelier," Schwarzenegger recalled. Despite this, son Patrick decided to test his father and believed removing one out of eight bulbs from the chandelier wasn't going to cause any difference.
However, "The Austrian Oak" was clever. He let the saga of removing light bulbs continue for a few days until there were none left. "He was sitting at the table and crying. Maria said to me, 'he's crying and afraid of going to his room because it's dark,'" Schwarzenegger laughingly recalled.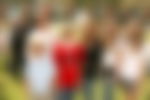 But seems like Patrick had learned his lesson. "I said, 'Do I have a promise now from you, that if I put the light back, you would turn out your lights?' And he said yes. From then on, he always turned it out," the actor concluded the story.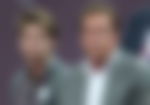 This was not the only rule Schwarzenegger made his kids follow. Once, during a talk show, the actor revealed another important guideline he ensured his children followed.
Arnold Schwarzenegger was serious about rules
ADVERTISEMENT
Article continues below this ad
Despite being an icon in the States, Schwarzenegger wanted his kids to have an average childhood like other kids. Thus, although he was a "cool father" the Terminator actor had established some must-follow rules, which included switching the lights off at night.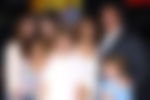 Besides that rule, Schwarzenegger also made sure that none of the family members brought their phones to the dining table. He wanted that everyone talked to each other while eating rather than talking on the phone.
ADVERTISEMENT
Article continues below this ad
Watch This Story: Arnold Schwarzenegger unearthed a simple technique to achieve anything you want
According to the legend, this is what healthy parenting meant, as it also helped him create a bond with all his children. And now, looking at Schwarzenegger's relationship with all his kids, the actor's ideals seem to be true.
Edited By: Pritam Priyedarshi