"It Breaks My Heart": After Losing 300 lbs Fitness Influencer Slams Society's Toxic Mentality Towards Overweight People
Published 03/17/2023, 9:47 AM EDT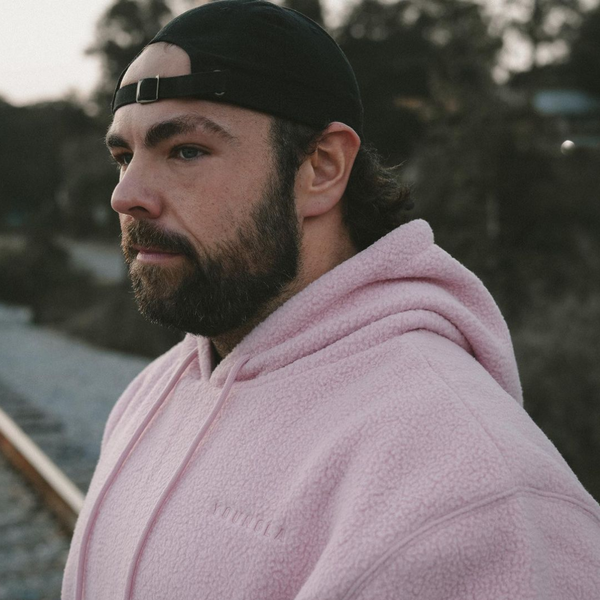 Obesity and being overweight are issues that many people have been struggling with for years. Many people think it is a result of bad eating habits, but what they do not know is that at times it's a result of different health conditions. A person's weight also gravely depends on their metabolism. One might gain weight after having an apple another might not even after eating a cheesy pizza. No one wants to be overweight, but sometimes it is out of their control. More often than not, people struggling with such issues often face discrimination in society because of their weight. A fitness influencer named Dalton Musselwhite has recently shed light on this issue.
The topic came up after Musselwhite saw an unsettling video on the famous content-creating platform, TikTok. Post that, the influencer took to his social media handle to voice his opinion on the matter.
Fitness Influencer shares a stern message
ADVERTISEMENT
Article continues below this ad
On 14th March 2023, 29-year-old fitness influencer Dalton Musselwhite took to Instagram to share a disturbing story with his followers. Musselwhite revealed he recently came across a video by a popular creator on TikTok. In the Tiktok video, the creator answered a question about" the one thing which annoys him and will probably receive a lot of hate for". While there was nothing wrong with taking part in the trend, it was the creator's answer that shocked Musselwhite.
 

View this post on Instagram

 
The creator's answer was "fat people." However, this wasn't the worst part. Revealing what shocked him even more, Musselwhite wrote, "The worst part about it is that over 400,000 people liked his response." He continued, "Let's flip the role though…if I were to name ANY other type of person such as race, sex, religion, or hell, even size (being skinny), I'd be instantly canceled and called out. The world has such a toxic view of people who struggle with their weight and it breaks my heart."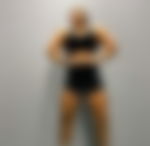 The video hit a sensitive nerve for Dalton Musselwhite who has struggled with being overweight in the past.
ADVERTISEMENT
Article continues below this ad
Dalton Musselwhite opens up about his struggle with overweight
Dalton Musselwhite might look all lean and fit now, but this wasn't the case from the get-go. A few years back the now-fit influencer weighed more than 500 lbs. Through years of dedication and consistent training, he was able to shed around 300 lbs.
Opening up about how he felt back then, Musselwhite wrote, "At 500lbs, I already felt like an inconvenience or let down to everyone around me, the LAST thing someone needs is to hear it from strangers too."
ADVERTISEMENT
Article continues below this ad
Watch This Story: 33-Year-Old Female Bodybuilder Shares Top Tips for Building muscle without protein shakes
Furthermore, the influencer urged his viewers to spread positivity and make someone's day 1% better through their little effort.
Edited By: Simar Singh Wadhwa