"Definition of Masculinity We Should Aspire To": Arnold Schwarzenegger's Viral Advice to a Depressed Fan Leaves Bodybuilding World Amazed by His Different Side
Published 12/28/2022, 7:45 AM EST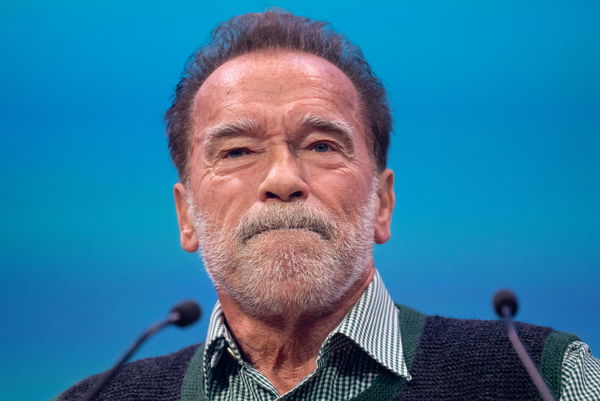 Depression is a mental disorder that needs proper treatment and attention. And one cannot simply snap out of it, and actor Arnold Schwarzenegger knows that well. The former bodybuilder's interaction with a Reddit user has often done rounds on the internet. Years ago, he helped a fan by gently encouraging him to take baby steps toward healthy living. Although the fan expected him to be stern, his gentler side ended up making a difference.
Recently, the old interaction resurfaced on Twitter. Schwarzenegger's understanding of depression and its effects was evident in the Reddit thread. While the incident happened a while ago, fans' love for the Terminator remained good as new.
The softer side of Arnold Schwarzenegger amazed fans
ADVERTISEMENT
Article continues below this ad
Schwarzenegger's film personas would usually emphasize his toughness. Add his bodybuilding profession to the mix, and you get the picture of the classic portrayal of a man, usually considered to be emotionally detached. In reality, however, this was not the case. Aside from his movies and job, Schwarzenegger was always in tune with his emotions and frequently encouraged people to do the same. Fans caught on to this when the star in 2018 helped a fan with their depressive slump.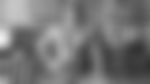 An old Reddit thread resurfaced on Twitter, as one of the users posted a picture of the conversation as a tweet, bringing together fans who admired the emotional and softer side of Schwarzenegger. In the thread, a fan asked the star to order him to go to the gym. The fan was then suffering from depression and couldn't get themselves up to hit the gym. However, Schwarzenegger refused to go hard on him. Instead, the star explained how depression was difficult and that they should take one step at a time.
One fan declared that Schwarzenegger's gesture should be the new form of masculinity and said, "That's the definition of masculinity we should aspire to". Further, most fans were amazed at how Schwarzenegger pulled off his tough guy image on-screen and revealed his soft-hearted true self in times of others' need.
why is it always the men who act like real badass tough guys in movies turn out to be the sweetest guys in real life, such as Bill Goldberg, and Schwarzenegger? Both of them love playing real badass tough guys but deep down they're pretty sensitive and caring really.

— ROWAN (@onawrongplanet) December 27, 2022
Thats truly not what i'd expect someone AS world class & competitive as…him…to say. He either been there done that or someone near him has. Arnold KNOWS about depression.

— janitt dott (@janittdott) December 28, 2022
Mostly, people echoed the same sentiment because it was still relevant—the message that Schwarzenegger wrote for a fan years ago. So much so that many others needed to hear it as well.
This is oddly the exact thing I needed to hear right now. It's it the first time Arnold has done that, either.

— D.W. Davis (@dan_davis86) December 27, 2022
ADVERTISEMENT
Article continues below this ad
I remember reading this when it was newly posted (the original post) and thought it was just lovely. It's always a good reminder to go gentle on yourself. https://t.co/PD8bOYzXwz

— TheArtofApril-Anna (@ArtofAprilAnna) December 27, 2022
ADVERTISEMENT
Article continues below this ad
All's well that ends well. In the end, the star's words worked! His fan wrote back, thanking Schwarzenegger for his time and advice, and eventually started working out as well. Healing is a gradual process, and Arnold Schwarzenegger knew all too well about it. Currently, fans are still raving about the legend's advice while taking a conscious step toward mental and physical health.
Watch This Story | Arnold Schwarzenegger pays tribute to Reddit fans with a legendary picture
Edited By: Simar Singh Wadhwa