Despite Earning a Fortune From Movies, $450 Million Worth Arnold Schwarzenegger Once Concluded He "Should Not Invest and Put Money Into Films"
Published 12/29/2022, 8:00 AM EST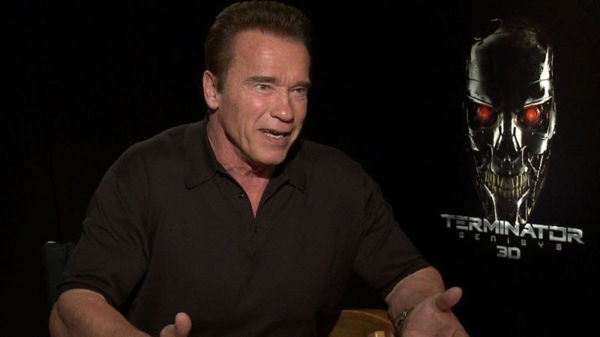 A class embodiment of skills and intellect, 7x Mr. Olympia Arnold Schwarzenegger, translated his magical on-stage presence into an on-screen performance with utmost faith, hard work, and grace. Looking back, some argue it was pure luck. However, one can't dispute the $450 million net worth actor's instinct and business acumen. Assigning his success across multiple verticals to sheer luck is certainly a bit of a stretch!
The bodybuilder-turned-actor put in the same effort as any upcoming artist would without falling back on laurels. Fast forward to the present, he eventually cemented his position as one of the highest-paid actors ever. Considering his extensive repertoire as an actor as well as producer, Schwarzenegger has never allowed overlapping of positions. In the Tim Ferris Show podcast, he revealed why he prefers to keep the two roles separate, though he could afford to do so.
Arnold Schwarzenegger prefers to "let them do their job"
ADVERTISEMENT
Article continues below this ad
From Hercules in New York (1961) to Terminator: Dark Fate (2019), Schwarzenegger has not only been involved in acting but also made intelligent decisions on matters concerning finance. To a question about what Schwarzenegger thought about being the sole owner of the film, he gave a well-educated answer to the host.
 

View this post on Instagram

 
"I think that my strength is to be a performer," he answered the host on The Tim Ferris podcast. Besides, Schwarzenegger always believed in keeping the two jobs apart "and that I should not invest and put money into films." Also, he said financing movies is a completely different arena and there are others with relevant expertise.
Speaking about why he never indulged in raising money or financing his movies, he said that there are several people who do it and "let them do their job what they are doing and I do my job what I am doing." However, Schwarzenegger was a part of film-making as a sole financier.
ADVERTISEMENT
Article continues below this ad
Schwarzenegger did produce some films
While the action superstar has a clear "no" for financing his movies, he didn't deny opportunities that could be of help and create awareness for the larger good. That said, the former governor has produced films on stories that ought to be told and are of public importance like Brooklyn Castle, a documentary on after-school programs and inner-city kids. It reveals the lives of kids, mostly living below the poverty line, who learn chess, excel in it, and stay off the streets.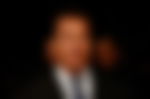 Schwarzenegger carried an entrepreneurial attitude in every walk of his life, ready to take on challenges and prove himself right every single time. Looks like it's his clarity in his goals and perspectives that helped him in achieving continued success. What do you think? Share in the comments.
ADVERTISEMENT
Article continues below this ad
Watch This Story: Wicked story behind Alien's creators James Cameron and Arnold Schwarzenegger
Edited By: Jahnabi Choudhury