"Do You Want to Win?": Arnold Schwarzenegger Once Played Biased for Co-Star Emilia Clarke Against Jake Gyllenhaal and Cara Delevingne
Published 12/28/2022, 9:51 AM EST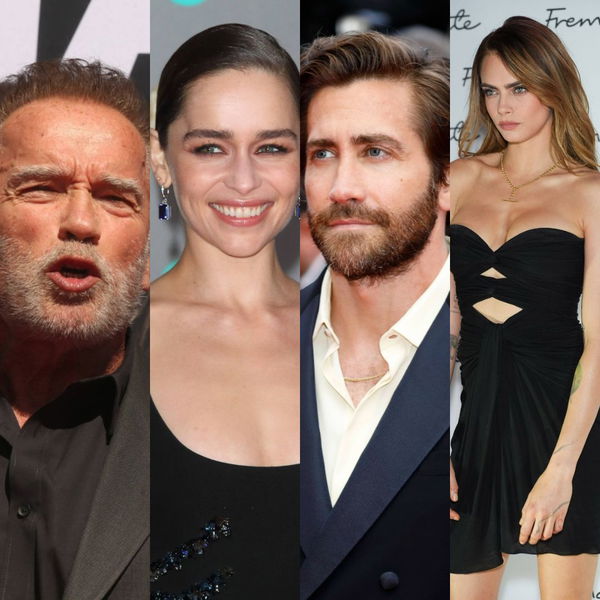 Arnold Schwarzenegger is known for his spontaneity and humor. Fans might even remember the mind games he would indulge in during his bodybuilding days. His playful side came up again when he once appeared on The Graham Norton Show in an episode in 2020 for something special. Actors Cara Delevingne, Jake Gyllenhaal, and Emilia Clarke, his Terminator Genesis co-star, accompanied him.
The show mainly comprises interviews, promotions, along with some fun activities for celebrities. In one such instance, Delevingne, Gyllenhaal, and Clarke were given a task, and Schwarzenegger was told to judge. However, the Terminator had a bias toward one of the stars.
ADVERTISEMENT
Article continues below this ad
The time when Arnold Schwarzenegger favored his co-star over others
During a candid chat, Norton noticed something common amongst his guests. Apart from Schwarzenegger, all three stars had one prominent facial feature – their eyebrows! The talk show host brought everyone's attention to them and decided to play a little game. Since Schwarzenegger had some experience judging bodybuilding competitions, Norton commanded him to play judge. Meanwhile, Delevingne, Gyllenhaal, and Clarke would put on a show with their eyebrows.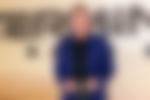 Schwarzenegger would judge good eyebrows on the basis of precision, movement, rhythm, and definition. And with that, the stars got to making their eyebrows dance. However, the entire competition was moot since the Terminator already had his winning result ready. When the three began debating on who had the best eyebrows, Schwarzenegger simply smiled at his co-star, Emilia Clarke.
As all eyes were on him, Schwarzenegger asked Clarke, "Do you want to win?". When the actress affirmed, he immediately declared her the winner, invoking laughter from the guests and the audience.
ADVERTISEMENT
Article continues below this ad
James Cameron was against Schwarzenegger starring in his own movie series
Although Arnold Schwarzenegger and Emilia Clarke were at the talk show to promote the fifth installment of the Terminator series, there was a catch. Unlike the original version, this movie did not involve director James Cameron. In fact, Cameron was against Schwarzenegger doing the fifth installment.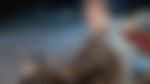 ADVERTISEMENT
Article continues below this ad
The director believed that the fifth part, Terminator Genisys, did not focus a lot on the star's character. Therefore, Schwarzenegger was better off skipping it. However, the legend went ahead anyway and impressed Cameron with the filming of the movie. And the film had a successful release in 2015. What do you think of Arnold's quirky nature? Let us know in the comments.
Watch this story: Terminator fame Arnold Schwarzenegger's top 5 movies revealed
Edited By: Simar Singh Wadhwa