"Don't Ever… Call Me Self-Made Man"- Legendary Arnold Schwarzenegger's Perspective on Life Is Admirable
Published 05/10/2022, 10:15 AM EDT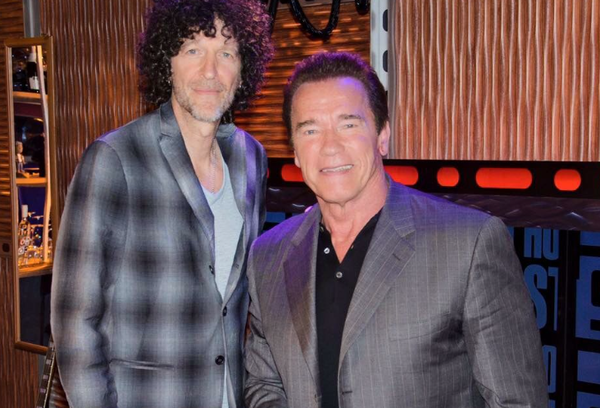 Bodybuilding is a popular sport in the world. Bodybuilders are not just about displaying their muscles, they are also the epitome of physical fitness. They spend years crafting their bodies to perfection. There are many famous bodybuilders in the world, but the influence Arnold Schwarzenegger has had is incredible.
ADVERTISEMENT
Article continues below this ad
Not only did he win Mr. Olympia titles, but he is also a successful actor; a politician, and an entrepreneur too. His influence is so vast that even his protein shake recipes are famous!
ADVERTISEMENT
Article continues below this ad
 Arnold Schwarzenegger does not want to be called 'self-made'
During the graduation ceremony at a college, Arnold was invited as a guest speaker. At a time when students are about to go out and face the real world, a few words of motivation are pivotal.
Arnold took note of this as he delivered an inspiring speech. "I always tell people that you can call me anything that you want," he said.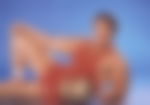 "Don't ever, ever call me a self-made man," Arnold added. "To accept that credit, that mantle, would discount every single person who has helped me get here," he continued. The people that gave him advice, the ones who made an effort, those who gave him the time to lift him when he fell, Arnold addressed everyone.
Mr.Olympia didn't want to give the wrong impression that things can be done or achieved alone. And the whole concept of a self-made man or a woman is a myth, according to the legend.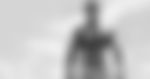 The humility and the generosity in his speech are a true testament to Arnold's legacy.
When following his passion landed Arnold in prison
ADVERTISEMENT
Article continues below this ad
Usually, if you win something, you are congratulated and applauded for your achievement. However, that was not the case with Schwarzenegger. He was once sent to jail for attending and winning the Mr. Europe title, at the young age of 18, at the time.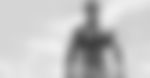 During his mandatory army tenure in Austria, Arnold snuck out of his camp to go to Germany for the competition. Upon his return with the title, he was sent to live at the Army jail, where he spent two to three days. He was let go from the jail, as army officials were not comfortable with the sentence.
ADVERTISEMENT
Article continues below this ad
Watch this Story: Arnold Schwarzenegger Once Challenged Mike Tyson Out of the Ring While UFC Legend Watched
Years after this incident, Arnold continues to serve as an inspiration to millions of people around the globe.