"Don't Require a Gym": Bodybuilding Legend Arnold Schwarzenegger Announces Special Gift for Millions of Fans
Published 01/02/2023, 1:30 PM EST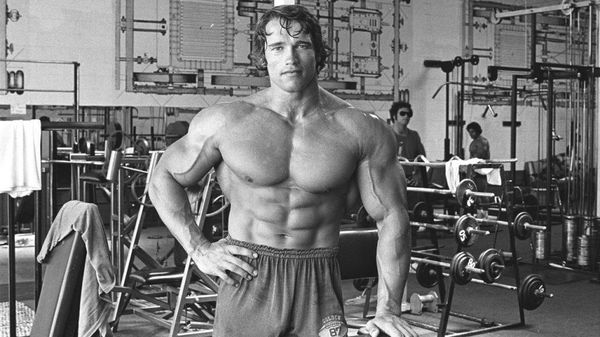 2023 has begun with a bang for Arnold Schwarzenegger fans. In one of his recent tweets, the legendary bodybuilder presented fans with his latest newsletter – The Pump Daily, to help people with their fitness resolutions. The Terminator star is keen on making his fans start living a healthy life this new year. Not just that, but Schwarzenegger seems to have another gift for his fans, who like the comfort of working out at home.
For years, Schwarzenegger has been working towards making fitness easy for his fans and the general public. Via this newsletter fans can learn about various training routines and several important fitness tips from the legendary bodybuilder and his team of trustworthy trainers. Here is what Schwarzenegger's recent tweet revealed.
ADVERTISEMENT
Article continues below this ad
Arnold Schwarzenegger has a new promise for his fans
A Twitter user asked Schwarzenegger if his newsletter would be ideal for people who disliked going to the gym. To this, the 7x Mr. Olympia champion replied, "We will share some things you can do at home, and when my app launches we will have workouts for all levels that don't require a gym!". Well, now we can't complain about not having a gym membership. Schwarzenegger further talked about the surprises and exciting offers he had for his fans and followers this new year.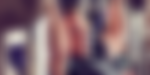 Apparently, if you take your new year's resolution seriously and follow Schwarzenegger's newsletter well, you might receive a special gift from the bodybuilder himself. If you ever dreamt of meeting the famous bodybuilder, this might be your chance to do so!
Schwarzenegger offers fans once in a lifetime opportunity!
ADVERTISEMENT
Article continues below this ad
In this newsletter, the bodybuilder revealed how external rewards are key to motivating people on a fitness journey. Hence, in order to push his fans harder and inspire them further, Schwarzenegger has made yet another promise.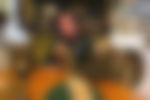 In a personal message to his fans, "The Austrian Oak" revealed that the person who set a record number of tasks in 30 days would be rewarded a facetime session with the greatest bodybuilder. To make this announcement more appealing, Schwarzenegger added a picture of his donkey Lulu! Of course, the fans were more than excited to hear about this golden opportunity.
ADVERTISEMENT
Article continues below this ad
Watch This Story: Arnold Schwarzenegger had a whispering unboxing to an exhilarating gift
Although 2023 has just begun, Schwarzenegger has already bombarded his fans with some amazing surprises. Are you going to be up for this fitness challenge?