"Hell Breaks Loose": Arnold Schwarzenegger Opened Up on His 'High-Maintenance' Ex-Wife Maria Shriver Once
Published 08/07/2022, 9:00 AM EDT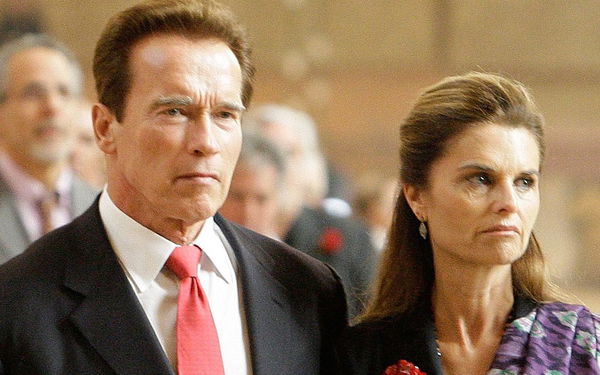 Former Mr. Olympia Arnold Schwarzenegger had a long relationship with Maria Shriver. The duo first met during a tennis match and were together for years. Back in the day, the $450 million worth bodybuilding legend was deeply in love with Maria, who is the niece of former U.S. President John F. Kennedy.
ADVERTISEMENT
Article continues below this ad
Interestingly, Schwarzenegger once made an eye-catching statement about Maria Shriver's behavior towards him.
ADVERTISEMENT
Article continues below this ad
Back in 1992, the legendary actor appeared on Oprah Winfrey and responded to her line of questioning about his 'high-maintenance' comment on her friend Maria. The Terminator star replied, "When you compare your wife with your mother, you have to pay much more attention to your wife than your mother." 
Arnold Schwarzenegger revealed what happened if he forgot to call his wife
In order to give justification to Oprah, Arnold Schwarzenegger compared Maria to his mother and made it crystal clear that his comments were not in a negative light, but based on basic facts of marriage.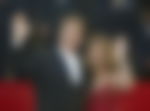 "I'm very close to my mother, but she doesn't complain if I don't call one week. You know, if I'm on a trip somewhere or something like this, if I don't call Maria every day. Believe me, hell breaks loose so."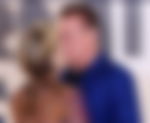 Talking about Maria, Arnold Schwarzenegger continued, "She needs a much more a wife which is natural you see it was taken in a magazine in such a way that I was making a derogatory remark, but it's not derogatory a wife that you in love with that you live with that did you have this family with needs much more attention as much as you also need much more attention. I mean, she pays much more attention to me than to her father."
Everything you need to know about Arnold and Maria's kids
ADVERTISEMENT
Article continues below this ad
The first kid of the Schwarzenegger family came into the world in 1989; they named her Katherine Schwarzenegger. Katherine, as an American author, has gained a lot of popularity. She is married to MCU star Chris Pratt.
Their second child, another baby girl, Christina, was born in 1991. She had worked as a co-producer for the Netflix series, 'Take Your Pills'.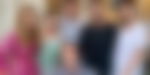 ADVERTISEMENT
Article continues below this ad
In 1993, they welcomed their first boy, Patrick. The 28-year-old Hollywood sensation's latest appearance was in 'The Terminal List'. And lastly, their youngest child, Christopher, was born in 1997. He graduated from the University of Michigan in 2020.
WATCH: Conor McGregor Salutes Arnold Schwarzenegger in Latest Retirement Hoax