"He's More an Analyzer Than a Terminator"- Bodybuilder Arnold Schwarzenegger's Unusual Business Acumen Was Once Decoded by Real Estate Attorneys
Published 10/07/2022, 1:45 PM EDT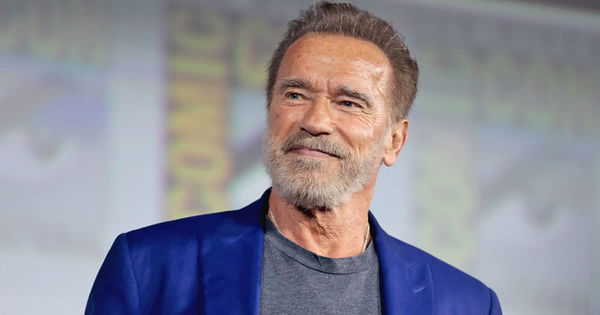 The infamous Arnold Schwarzenegger isn't just a legendary bodybuilder, but also a very tactical businessman. In his magnificent career, he didn't only stick to one field but also tried his hands at a lot of side businesses. Schwarzenegger, originally from Austria, even had a successful stint in Hollywood. Notably, he was also the 38th Governor of California between 2003 and 2011.
Arnold Schwarzenegger was born on July 30, 1947, in the tiny village of Thal, Austria. His father, Gustav Schwarzenegger, was a local chief of police, while his mother, Aurelia Jadrny Schwarzenegger, was a homemaker.
ADVERTISEMENT
Article continues below this ad
Arnold Schwarzenegger and the rise of his business empire
Despite being a world-renowned bodybuilder, Schwarzenegger also has some great business ideas in his sleeves. "Arnold's one of the greatest instinctive businessmen I've ever met," said Watcher, a former investment banker with Wertheim Schroder & Co. He knew Arnold Schwarzenegger for over 25 years and had a blind trust towards him.
Schwarzenegger is a man of his word and does what he always plans to do.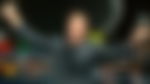 "He's not a Terminator when it comes to how he handles complex situations. He's more an analyzer than a Terminator," said Cox Castle and Nicholson's Mario Camara, a real estate lawyer from Los Angeles who has dealt with Schwarzenegger on numerous occasions on behalf of developers with homes up for sale.
Schwarzenegger always had a keen interest in every kind of business. Anything that could bring fame, money, and happiness was a "yes" in his dictionary. He never backed out of a business deal. Everyone believed that Schwarzenegger only transacted business with people he knew and stuck to that only.
WATCH THIS STORY – Rivals In Hollywood World, Arnold Schwarzenegger, and Sylvester Stallone Coincidentally Ended Up Laying Next To Other In Hospital Beds 
Schwarzenegger always had an interest in Hollywood and did wonders in it.
Arnold Schwarzenegger's wonders in Hollywood
ADVERTISEMENT
Article continues below this ad
Arnold Schwarzenegger has a net worth of 450 million dollars. He starred in over 50 movies including Kindergarten Cop, Twins, Conan The Barbarian, Predator, and Terminator franchise. We all know that every single movie was a hit during those times.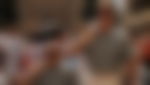 "Arnold bet on himself," said producer Tom Pollock of Twins, which was released in 1988 and blew up. The amount of buzz that Schwarzenegger created with his whole new comedy style was totally new to his audience. No one ever wondered if an action star like Schwarzenegger would act in a comedy movie.
ADVERTISEMENT
Article continues below this ad
A man like Arnold Schwarzenegger is no doubt an inspiration to a lot of young people who want to be successful like him. The individual who was told that he would never succeed in Hollywood is now a respected person. A question to our readers, are you a fan of Schwarzenegger? In that case, why is that?
Edited By: Pritam Priyedarshi