How Does Arnold Schwarzenegger Spend His $450 Million Net Worth
Published 06/18/2022, 12:00 PM EDT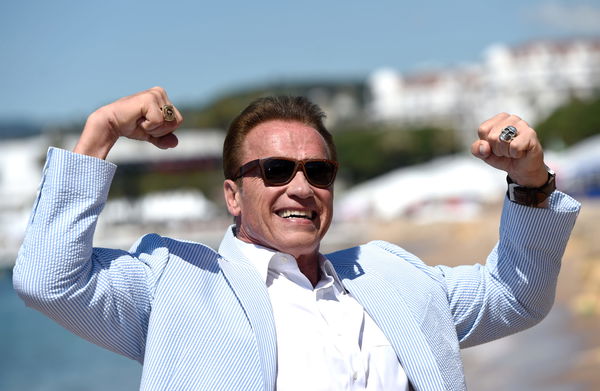 Arnold Schwarzenegger has a sizzling net worth of almost half a billion dollars, putting him above Hollywood's biggest stars like Brad Pitt, and Will Smith, even the legendary Tom Hanks. The Austrian-American came from humble beginnings, but with determination, hard work, and a game plan, he amassed a fortune.
We know he earned his wealth through his bodybuilding career, his acting fame, smart investments, and his real estate empire. But how does a man worth $450 million spend his money?
ADVERTISEMENT
Article continues below this ad
How does Arnold Schwarzenegger spend his money?
Let's get one thing out of the way. Schwarzenegger spent a hefty sum of his fortune on philanthropy. His earnings from his political career, an annual salary of $175,000 while serving two terms as the governor of California, all went to charitable causes. To name a few, he supports All-School All-Stars, Music For Relief, Special Olympics, Stop Global Warming, and US Doctors for Africa.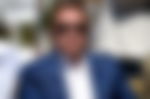 But of course, with great wealth comes great opportunity to spend it on whatever you want. The seven-time Mr. Olympia Champion lives in a sprawling mansion in the Pacific Palisades in Los Angeles, California. It features three separate houses across two and a half acres, with a tennis court, pool, spa, and even a duck pond.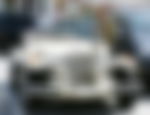 Of course, we have to talk about his extensive car collection. Just to list a few, the 'Terminator' star has owned a Cadillac Eldorado Biarritz, a Dodge Challenger SRT-8, a Bugatti Veyron, a Bentley Continental GT SuperSports Convertible, a Mercedes-Benz Unimog, and a Custom Audi R8. Oh, and let's not forget, his very own military-grade tank that he paid $20,000 to get transported to the US!
When you have that much money, you live in luxury
ADVERTISEMENT
Article continues below this ad
There is no doubt that Schwarzenegger lives an extravagant life. The former bodybuilder even has articles written about his collection of watches. From vintage 1970s Rolex GMT 1675 Root Beer, to custom Audemars Piguet Royal Oak Offshore Chronograph "Arnold's All-Stars" in collaboration with Audemars Piguet. This man own everything you can dream of?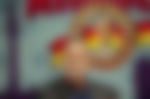 Remember when he got criticized for using a private jet to and from his in-state business? That's right, Schwarzenegger has a Gulfstream III private jet that cost him a whopping $35 million. He doesn't need to fly coach.
ADVERTISEMENT
Article continues below this ad
But cars and jets aren't the only forms of transportation-themed luxury we see from the star. Back in 2017, the former governor of California spent about $2,500 an hour to cruise around Sydney Harbor on a luxury yacht. When you have wealth like Schwarzenegger, it just doesn't break the bank!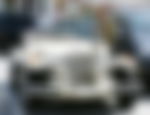 Edited By: Manaal Siddiqui