"I Was a Snotty New York Actress"- Actress Linda Hamilton Once Had Apprehensions to Work With Arnold Schwarzenegger in the Terminator
Published 05/17/2022, 8:45 AM EDT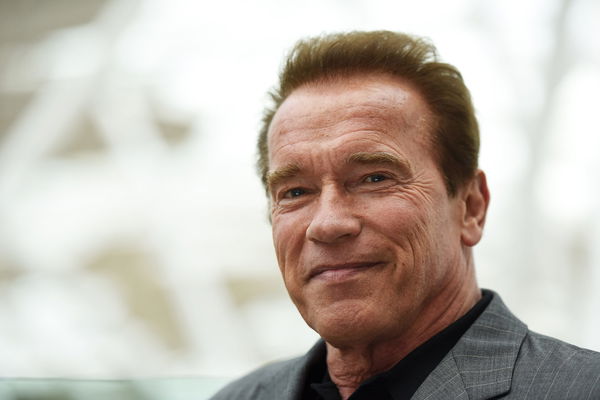 Back in the '70s and '80s, the fame of Arnold Schwarzenegger in Hollywood was on a tremendous rise. He was quickly becoming the ideal action hero. Every director in Hollywood wanted a piece of the 'Austrian Oak.' Every fan loved when Arnold would come on the big screen and slay the bad guys.
Arnold's first significant break came with one of the most iconic movies in English Action Cinema. Director James Cameron approached Arnold with the offer of the lead role in 'The Terminator.' Linda Hamilton played his co-star in the movie, and she made a fascinating revelation about the film.
ADVERTISEMENT
Article continues below this ad
Linda did not want to work with Arnold Schwarzenegger
Any person, given a chance, would not want to miss out on meeting with Schwarzenegger, let alone star alongside him in a movie. But this wasn't the case with Linda.
In a talk show, guests Arnold and Linda talked about 'The Terminator' (1984). The host asked Linda, "You wanted to act with 'The Austrian Oak'?" "Not at all," she replied. The look on Arnold's face was priceless as the audience burst out laughing. "Only because I was a snotty New York Actress you know. You move from New York, you're training with Lee Strasberg, and you can't go to LA. It'll ruin your career," added Hamilton.
She also said people thought LA movies sucked, and that New York was tough. She continued to say her staff was very excited at the opportunity of Linda working with Arnold, but she had no clue about who he was. "I actually went to set to see him," admitted Linda.
It was the first time in over thirty years since the initial release of the movie that Arnold came to know about this. "You've never told me this story," remarked a bemused Arnold.
Schwarzenegger was not the first choice T-800
ADVERTISEMENT
Article continues below this ad
Back in the day, while Arnold's popularity was still growing, many actors had already achieved greatness. Naturally, any director would want to work with them instead of a newcomer. Similarly, James Cameron had other people in mind to portray the role of 'The Terminator,' and it's a long list.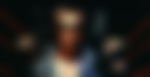 Having played the role of 'Rambo' in the namesake movie, Sylvester Stallone became the preference for every action movie. Hence, he was the first choice to play the role, but he turned it down. Next in line was Mel Gibson. The actor had already starred in two installments of 'Mad Max' and was considered a good fit because of his experience with Sci-Fi films.
ADVERTISEMENT
Article continues below this ad
He turned the role down because he did not see himself fit for it. Tom Selleck, O. J. Simpson, and Lance Henriksen were amongst a few other actors considered for the role. However, in the end, Arnold nailed the role to perfection.