"I Was in Heaven"- Arnold Schwarzenegger Pays Tribute to His Idol After Sudden Death
Published 06/19/2022, 11:31 AM EDT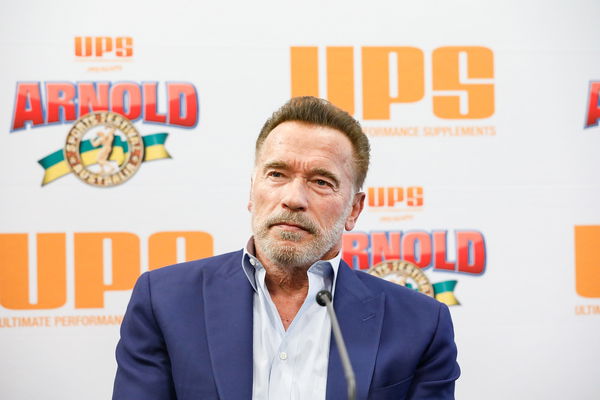 74-year-old Arnold Schwarzenegger with his 7 Mr. Olympia titles and a good five decades in the public eye is an inspiration to many. But even idols have their own idols, and bodybuilding legend Dave Draper was one such existence to Schwarzenegger.
ADVERTISEMENT
Article continues below this ad
Unfortunately, just last year at 79, Dave Draper, an American actor, author, and legendary bodybuilder, passed away. And Schwarzenegger, along with fans and well-wishers, took the news hard.
ADVERTISEMENT
Article continues below this ad
Arnold Schwarzenegger mourns Draper's death
Dave Draper's family informed the public of his demise through a social media post. His wife said on Facebook, "Dave died early this morning. I was with him and it was calm and peaceful. It, as his doctor told me a little while ago, was a good death."
Schwarzenegger penned a heartfelt tribute on his Instagram. "Dave Draper was an inspiration to millions of people all over the world, including me. He was one of my idols. In Austria, I kept his cover of Muscle Builder magazine on the wall above my bed for motivation," he wrote.
 

View this post on Instagram

 
Schwarzenegger not only competed with Draper and looked up to him, but was also his training partner and friend. According to the 'Terminator' star, "his heart was as big as his pecs." He continued, "Can you imagine meeting your idol and becoming his training partner and traveling all over the world together? I was in heaven."
In the incredible message to the late legend, Schwarzenegger mourned the loss of a great man. "I will miss the Blond Bomber, but his memory will always be with me. My thoughts are with Laree and the whole family," he finished.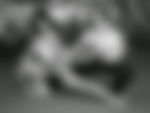 The legend of the Blond Bomber
ADVERTISEMENT
Article continues below this ad
Dave Draper was a popular bodybuilder of the late 1960's, standing at 6 feet tall, with a 54-inch chest, and competed at 235 pounds. He won the Mr. New Jersey title at 21 and became a force in the bodybuilding industry. He got his first set of weights at age 10. By 12, he was aggressively working out with barbells and dumbbells.
Draper, who became known as the Blond Bomber, won the Mr. America title in 1965 and became Mr. Universe in 1966. He also became a part of a couple of movies and TV shows namely 'Lord Love a Duck', 'The Beverly Hillbillies', 'Don't Make Waves', 'The Monkees', 'Here Come the Brides' among others. 
ADVERTISEMENT
Article continues below this ad
The bodybuilding icon struggled with alcohol addiction and is known to have abused angel dust. But he got sober in 1983, when he got diagnosed with congestive heart failure. After his time as a bodybuilder, Dave Draper wrote his own book, 'Brother Iron, Sister Steel', a private journey into bodybuilding. He also authored columns and has his own website. Of course, Draper didn't stop lifting weights until a year before he died.