"I'm Sorry I Didn't Know": Mother of Arnold Schwarzenegger's Kids Maria Shriver Mourns Cancer Survivor Mother's Tragic Loss
Published 03/19/2023, 1:50 AM EDT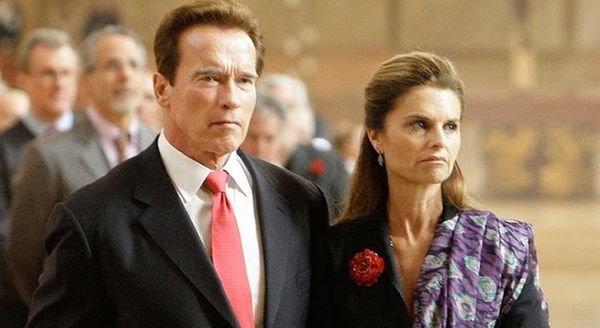 Navigating life through diseases and health issues is a rocky path. Even someone as physically fit as Arnold Schwarzenegger experienced multiple surgeries due to underlying health issues. Being an advocate of mental and physical well-being, his ex-wife Maria Shriver recently came across a tragic loss surrounding cancer.
The journalist took to Twitter to share the story of Kaye Steinsapir, a mother who survived cancer but lost her child. A mother of four herself, Shriver mourned the loss while she penned a beautiful note on Twitter for the strong mama. Let's take a look at the exchange.
Mamas unite as Maria condoles with fellow mother
ADVERTISEMENT
Article continues below this ad
Steinsapir is a cancer survivor mama who lost her daughter a few years ago due to a bike accident. Since then, she has been an advocate for social justice issues and often shares anecdotes about her daughter to keep her memories alive. Recently, Steinsapir shared an old Facebook post and reflected on how her views would've changed if she knew about her daughter's demise back then. This prompted Maria Shriver to grieve along with her.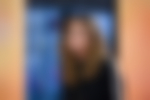 In a heartwarming Twitter exchange, Shriver mourned Steinsapir's loss and admired her resilience through the loss. While Kaye compared the degrees of pain from two gut-wrenching phases of her life—battling cancer and the loss of her child—Shriver applauded her honesty. Throughout the tweet, the journalist noted the bereaved mother's way of describing her daughter and appreciated that.
While grieving alongside Steinsapir, Shriver confessed, "I'm sorry I didn't know Molly but we all feel like we know her through your beautiful posts." She sent her love and offered condolences.
This post is so honest, so authentic. Your babies are so beautiful @KayeSteinsapir. We live not far from one another and I send you love from one mother to another. I'm sorry I didn't know Molly but we all feel like we know her through your beautiful posts. She is so proud of you https://t.co/IvS2gKI4Sk

— Maria Shriver (@mariashriver) March 19, 2023
Shriver is a public figure and uses her influence to bring the world's attention to bring awareness and empathy. Her philanthropic work is often regarded with a lot of appreciation. Highlighting issues that were once considered taboos, Shriver has had a trailblazing success in all causes she ever set foot into.
ADVERTISEMENT
Article continues below this ad
Shriver's take on mental illnesses, highlighting the suffering of a senator
Recently, Shriver took to Twitter along with millions of US citizens to console Senator John Fetterman. The political figure announced checking himself into a hospital for his clinical depression. This set an example for many.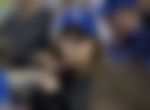 Shriver is also not a stranger to mental illnesses. Since her daughter, Christina, also produced movies along the same theme, the journalist understood the importance of therapy. And now, with a political personality normalizing it, she had hopes that mental health issues won't be taboo anymore.
ADVERTISEMENT
Article continues below this ad
Watch This Story: Arnold Schwarzenegger pays tribute to Reddit fans with a legendary picture
Edited By: Jahnabi Choudhury